Maximising the role of renewable energy in Spain and Chile will hinge on the extent to which 'flexibility assets' are deployed and used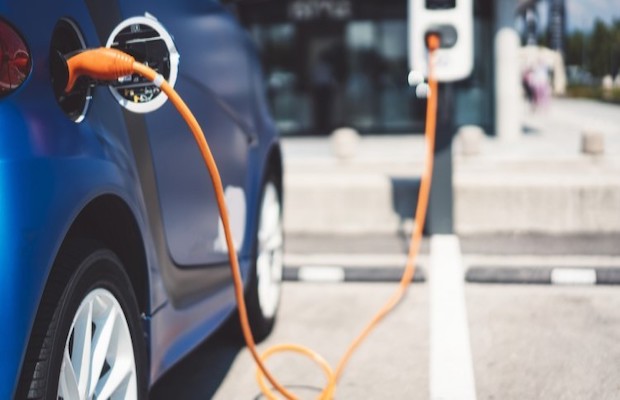 Maximising the role of renewable energy (RE) i.e. solar and wind power in the electricity systems of Spain and Chile between now and 2050 will hinge on the extent to which 'flexibility assets' such as batteries and dynamic electric vehicle chargers are deployed and used, a new report has found.
The conclusion was published by BloombergNEF (BNEF) in partnership with ACCIONA, the Madrid-based global renewable energy, and infrastructure group, in twin reports recently published.
Both Spain and Chile have world-class resources in sunshine and wind and are therefore prime locations for the build-out of renewable energy over the next three decades. The BNEF reports model the outlook for the power generation mix of the two countries by 2050, based on various scenarios.
Both Spain and Chile have ambitious targets for decarbonising their electricity systems, the former for renewable generation, and the latter for the retirement of its entire coal-fired power station fleet. But attaining these, or getting close, will require a focus on flexibility, as well as simply pouring money into increasingly cheap renewables.
The report adds that 'flexibility' is provided by technologies that can rapidly increase or reduce the amount of electricity they deliver to the grid, depending on the balance between supply from generators and demand from businesses and consumers. Examples are stationary storage batteries, EV chargers that charge when electricity prices are low rather than at peak periods, inter-connectors to other countries, and – on the fossil fuel side – quick-response gas-fired power stations.
Diego Marquina, power analyst for BNEF and lead author of the Spain report, said: "We have modelled several scenarios for how the generation mix might evolve over the next three decades. This matters for investors in renewable energy, and also for emissions – because the more these countries have to rely on gas peaker plants, the more CO2 they will emit in 2050."
Among the conclusions of the two reports are:
The base-case scenario for Spain shows wind and solar generating 51 percent of total electricity by 2030, and as much as 75 percent by 2050, thanks to the fact that they are the lowest-cost options in that country for generating power.
The base-case scenario for Chile shows wind and solar surging from supplying 13 percent of the country's electricity now, to 40 percent by 2030, and 67 percent by 2050. The market is expected to be 93 percent supplied by all renewables in that year. In a coal phase-out scenario, the figure rises to 98 percent.
James Ellis, head of Latin America for BNEF and lead author of the Chile report, said that "to maximise the role of renewables in its electricity system, and minimise that of coal, the government should continue building out transmission infrastructure, consider introducing a robust carbon price and bring in incentives to build battery storage projects."