8th August 2022
Mukesh Ambani, Chairman and Managing Director at Reliance Industries, in his annual message to shareholders, has highlighted progress on the  group's  green energy initiatives as a...
Gujarat State Electricity Corporation Limited (GSECL) has floated a tender for the supply of a 220 MW grid-connected solar power plant. According to the tender document,...
According to data provided by the Power Ministry, subsidised electricity is being supplied to consumers in 27 states and Union territories. Further, as much as Rs...
Adani Group's solar PV manufacturing and EPC arm, Adani Solar, has announced the expansion of its retail distribution business for Maharashtra with Roofsol Energy Pvt. Ltd....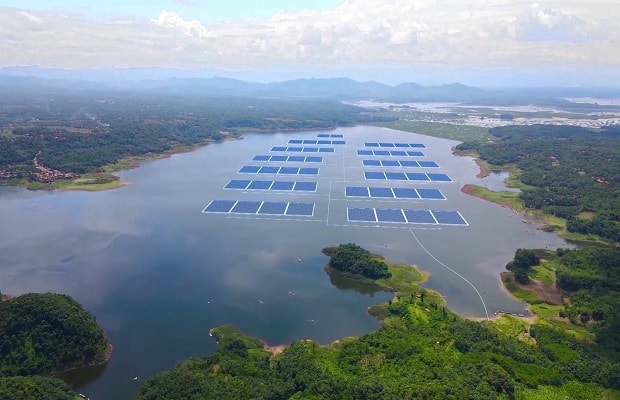 Amp Energy India, one of India's leading renewable energy companies, has announced today that it has signed a Power Purchase Agreement (PPA) with Rewa Ultra Mega...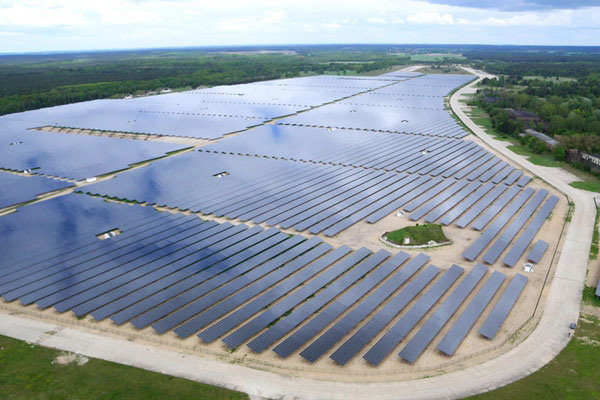 Madhya Pradesh, one of the states that has managed to shrug off an indifferent renewable record over the past three years to emerge as a renewable...
Power conglomerate NTPC has announced in its 18th Analysts & Investors Meet that the company is foraying into nuclear power while maintaining its thrust on the...
Surat Municipal Corporation has floated two grid-connected solar tenders. Both tenders have a 2 MW capacity. One is for a solar plant to be installed on...
Gujarat State Electricity Corporation Limited (GSECL) has floated a tender for the supply of a 20 MW grid-connected solar power plant. This solar plant will be...
US President Joe Biden has announced a US $26M investment to demonstrate that the US electricity grid can be run fully on renewables and energy storage....
Project Solar, a US based and America focused firm for solar installations, has shared that it has concluded a $23M Series A financing round. New-York based...
Engineering and project management company Wood has announced that it has been awarded the Principal Designer and Pre-FEED scope for Salamander, the 100MW floating wind farm...
US based manufacturer of solar racking systems, GameChange Solar has announced that it will unveil a new line of 6 GW trackers. The new products will...
The 1.5GW Hollandse Kust Zuid offshore wind farm, the first subsidy-free offshore wind farm in the world, has started producing power and supplying it to the...
Spanish renewable energy developer company X-ELIO has received 15 MW from the Ministry of Economy and Trade Industry (METI) in Japan's first Feed-in-Premium (FIP) auction, which...
Terabase Energy, a US-based start-up, has raised USD $44 million in a Series B investment round led by Bill Gates' Breakthrough Energy Ventures and venture capital...
Ahmedabad-based renewable energy solution provider, Gensol Engineering Ltd. has announced that it would enter into the electric vehicle (EV) market with personal mobility and cargo electric...
© 2022 Saur Energy. All Rights Reserved.