Amara Raja has launched electric vehicle (EV) charging and battery swapping stations and a fleet of electric autos in the temple town of Tirupati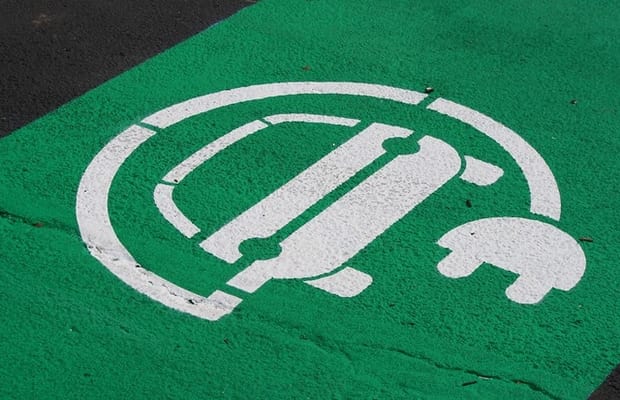 Amara Raja Batteries, a wholly-owned subsidiary of the Amara Raja Group has launched electric vehicle (EV) charging and battery swapping stations in the temple town of Tirupati, Andhra Pradesh.
The firm, which is one of India's largest manufacturers of battery storage solutions, set up the EV charging stations and battery swapping stations in the town, working in collaboration with the Tirupati Municipal Corporation. The company has also launched a fleet of electric auto-rickshaws in the town under the smart cities program. "To enable the proliferation of e-mobility, Amara Raja is offering Lithium-ion battery packs, charging stations and fleet operation solutions as an end-to-end package to its customers," the company said in a statement. 
The Hyderabad-based company had recently added a new Lithium-Ion battery pack manufacturing facility at its Tirupati manufacturing unit. The reported output of the facility is of 500 Megawatt Hour.
Group Chairman R N Galla said the company is closely watching trends and emerging business opportunities in the arena of electric mobility and has taken steps to enhance its Research & Development capabilities.
Amara Raja is a company that is into end-to-end solutions in the automobile storage industry, offering charging stations, lithium-ion battery packs and fleet operation solutions in various modalities.
Tirupati Municipal Commissioner Girisha PS, who was present on the occasion of the launch, said the move is a crucial step towards transforming the city into a green zone and more such electric vehicle charging stations will come up soon.
The company is also associated with Rashtriya Seva Samithi (RASS) an NGO that is supporting women drivers for this fleet of e-autos, creating self-employment and encouraging gender balance in the workforce.
In July, the temple town had successfully joined the league of solar-powered airports in South India, along with Cochin, Trivandrum and Vijayawada. The Airports Authority of India (AAI) inaugurated a 1 MW solar plant at Tirupati's Renigunta International airport, which was commissioned by a leading distributed solar developer, Fourth Partner Energy.