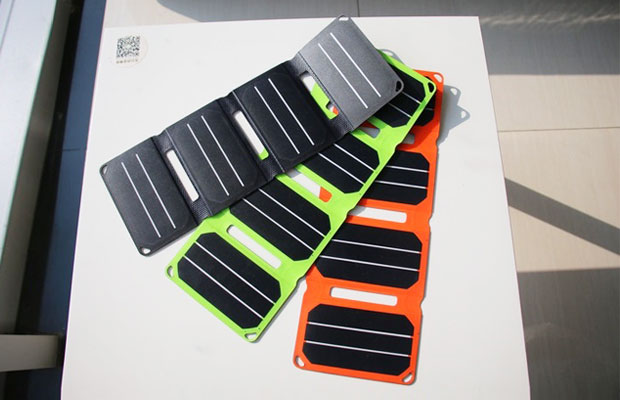 Product Brief: The PocketPower is an ultra-portable solar charger, which can be folded and easily fit into your pocket.
Product Features: Easy to clean, the product even works when underwater as long as its surface is illuminated. The Surface deep embossing + ETFE film coating+ integrated lamination, make this panel waterproof, dustproof, and super durable.
Application: Power Bank/ Solar Charger
Product Benefits: No worries about charging under low temperature, the PocketPower's operating temperature is -20 degree Celsius ~70 degree Celsius. Good for camping, travelling, hiking and emergency preparation. It can power up all your USB devices including mobile phones, tablets, power banks, MP4, GPS, Bluetooth headsets, portable speakers and other gadgets when there's sunshine. Or you can combine it with bags, bikes, golf cart, boat, tents.
Availability: The product is available for purchase for Rs 4,300 on Indiegogo.