The Himachal Pradesh Electricity Regulatory Commission (HPERC) has issued an order for rooftop solar grid-interactive systems based on net metering.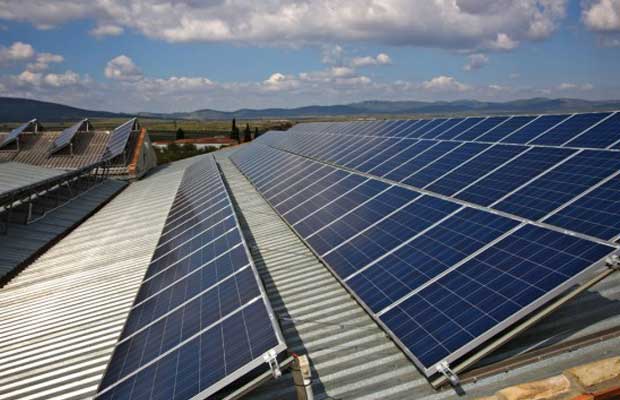 The order will be applicable to such domestic consumers to whom a Letter of Approval (LoA) for installing rooftop solar PV system based on net metering is issued after November 15, 2018, as per the 2015 regulations and who have thereafter installed such system.
The discoms will compute the per kWh rate payable to the consumers for the energy credits at the close of settlement period from their rooftop system for each settlement period and the same shall be equal to 30% of the weighted average per kWh rate at which it has purchased power from the ground-mounted solar PV plant up to 5 MW capacity located in the state during the calendar year ending on December 31, falling in the relevant settlement period for which the rate is to be determined.
The discoms will also work out the weighted average rate for purchase of energy in respect of each calendar year and upload on its website, the rate payable for each completed settlement period by 15th day of the month of February in each year i.e. about 45 days immediately preceding the close of the relevant settlement period for which the rate is to be determined.
For more information click here.
In March, the commission had issued a draft order called the Himachal Pradesh Electricity Regulatory Commission (Rooftop Solar PV Grid Interactive System based on Net Metering) Order, 2019. The final order is similar to the draft order.
Recently, the Tamil Nadu Electricity Regulatory Commission (TNERC) issued new guidelines for net metering of rooftop solar plants in the state as a part of its state solar policy. The new order was issued after the Tamil Nadu Generation and Distribution Corporation (TANGEDCO) filed a petition with the commission for adopting revised accounting methodology in rooftop solar generation.