EDP has priced an issuance of green bonds of € 600 million, the proceeds of which will be used for the financing or refinancing its green project portfolio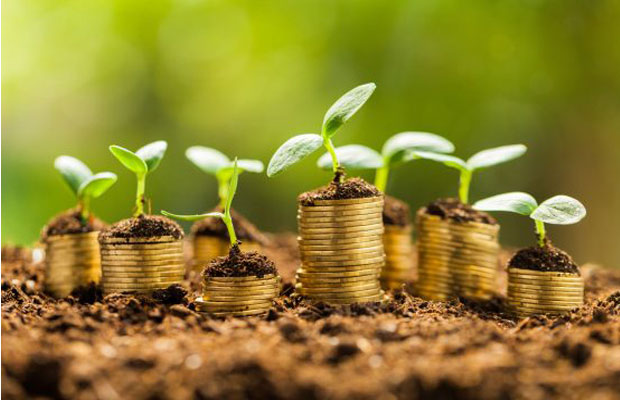 EDP Finance BV has priced an issuance of a green bond in the total amount of EUR 600 million maturing in September 2026 with a coupon of 0.375 percent, corresponding to a yield of 0.43 percent. The Notes will be issued under EDP and EDP Finance B.V.'s Programme for the Issuance of Debt Instruments (MTN) and application will be made for the Notes to be admitted to trading on Euronext Dublin.
This issuance will be used for the financing or refinancing, in whole or in part, of EDP's Eligible green project portfolio, which consists of renewable projects like wind and solar energy farms of EDP Renováveis (EDPR), as set out in EDP's Green Bond Framework.
BofAML, BBVA, Citi, Commerzbank, ICBC, ING, J.P. Morgan, Mizuho and Societe Generale acted as joint book runners.
In August, it was reported that EDPR, through its fully owned subsidiary EDP Renewables North America LLC, reached an agreement on a 20-year Power Purchase Agreement (PPA), with San José Clean Energy, to sell 100 MW of solar energy and 10 MW of energy storage from the Sonrisa Solar Park in California.
In June, the company had secured its first 20-year PPA with East Bay Community Energy (EBCE), to sell 100 MW of solar energy and 30 MW of energy storage from the California-based Solar Park. The Sonrisa Solar Park project, which is expected to commence operations in 2022, is located in the state of California and will be EDPR's first large scale renewable project with storage. 
In July, the company secured a 20-year private Power Purchase Agreement (PPA), to sell the energy to be produced by Monte Verde VI and Boqueirão I-II wind farms in Brazil. The wind onshore projects, both located in the Brazilian State of Rio Grande do Norte, have a total capacity of 126 MW and the start of operations expected for 2022.
In May, French Power utility, Engie and EDP have announced the signing of a strategic Memorandum of Understanding (MoU), to create a co-controlled 50/50 joint-venture (JV) in fixed and floating offshore wind. The new entity will be the exclusive vehicle of investment of EDP, through its subsidiary EDP Renewables (EDPR), and ENGIE for offshore wind opportunities worldwide and will become a global top-5 player in the field, bringing together the industrial expertise and development capacity of both the companies.