DTC has tendered for the selection of bus operators for the procurement and operation of 300 electric buses under the FAME-II Scheme.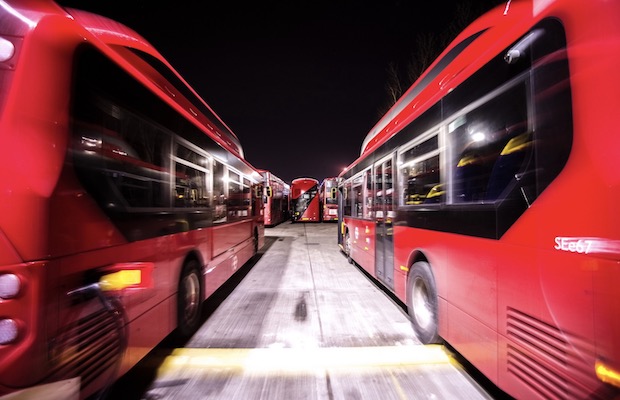 The Delhi Transport Corporation (DTC) has floated a tender, inviting bids from eligible bidders for the selection of bus operators for the procurement and operation of 300 air-conditioned electric buses on PPP (BOOT) basis under the FAME-II Scheme.
The scope of work for the selected bidders will include the supply, operation and maintenance of the 300 electric buses. The bus operators that are elected will sign a 12-year contract with DTC from the date of successful delivery and trial of the last electric bus.
The last date for bid submission is November 13, 2019. All interested bidders will have to submit a Bid Security amount of Rs 6 crore along with their bids.
As per the tender documents, the selected supplier and operator will also have to develop the charging infrastructure, including electric transformers, connections, and allied civil infrastructure at the depots under the OPEX model. Moreover, DTC has mandated that the bids should come from original equipment manufacturers (OEMs) or bus operators.
According to the tender documents, DTC aims to increase its total fleet of buses to 5,500. And that it has already issued tenders to procure 1,000 electric buses in the recent past.
For more information click here.
Recently, we reported that the Delhi Metro Rail Corp (DMRC) has issued two tenders in a bid to procure 100 air-conditioned electric buses to be operated in its east and north Delhi clusters. The buses will be used for providing last-mile connectivity to Delhi Metro passengers.
The scope of work for selected vendors/developers will also include the procurement, installation, commissioning, operation and maintenance (O&M) of the complementary battery charging infrastructure for these electric buses in the respective depots. The vendors are also expected to develop bus depot infrastructure for the repair and maintenance of buses on land provided by DMRC at the given locations. The total estimated cost of the tender is Rs 363 crore.