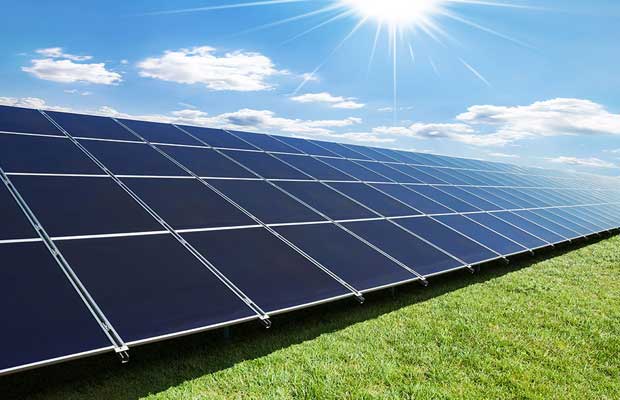 The power generated from the 20 MW DCR solar power project will be sold for Rs.5.07/kWh to the off-taker.
One of the leading manufacturers of electric resistance welded and seamless pipes and tubes, Maharashtra Seamless has successfully commissioned a 20 MW Solar Power Project at village Khetusar in Jodhpur, Rajasthan.
The company has also obtained a commissioning certificate from the Rajasthan Renewable Energy Corporation (RRECL).
Developed under the DCR category, the 20 MW solar PV Project falls under JNNSM Phase-II Batch-2, and it is expected that the produced energy from the plant will be sold by Maharashtra for Rs.5.07 (~$0.078)/kWh to the off-taker.