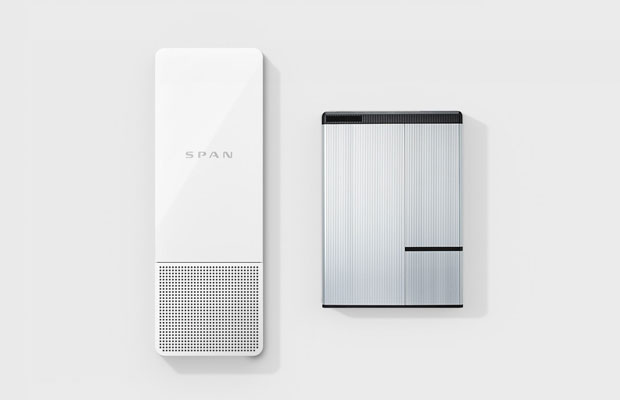 Product Brief: LG Chem and Span have announced battery storage and intelligent home energy control system that enables customisable backup power, letting customers control which home loads remain powered on during outages.
Product Features: The Span smart panel provides advanced, real-time controls for the home and the LG RESU home battery can provide essential backup power during an outage. This unique backup power solution requires no re-wiring or down-selection of protected loads, a process that can involve difficult decisions for customers and labor-intensive installations. Instead, the Span panel replaces the standard electrical panel and enables monitoring and controls for every circuit within the home.
Application: Storage
Benefits: By having complete control of home loads, homeowners have the ability to manage backup power efficiently with the ability to choose what loads are being backed up.
Availability: The product will be available through the firms' website.