SECI has issued a new NIT for procurement of wind power through an RfS for setting up of 1200 MW Wind Power Projects in India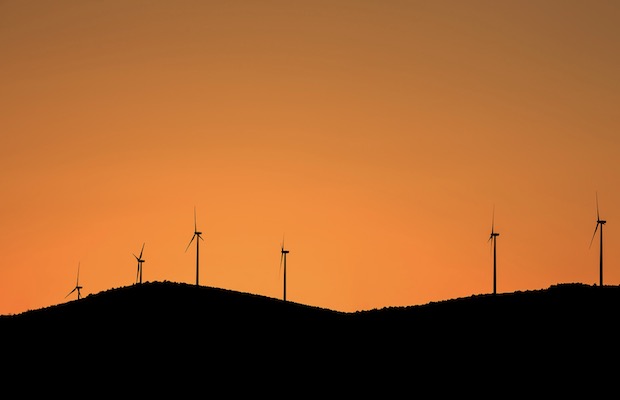 The Solar Energy Corporation of India (SECI) has issued a new notice inviting tender (NIT) for procurement of wind power through a Request for Selection (RfS) document for setting up of 1200 MW ISTS-connected Wind Power Projects in India, through a global tariff-based competitive bidding process.
As per the NIT, the new tender will be issued under Tranche-IX and will replace the existing tender which was issued in September 2019, and now there will be no upper limit on the tariff to be proposed by the bidders, under the proposed RfS.
In the tender that was previously issued in September 2019, the scope of work for the selected bidders will include the design, supply, installation, testing and commissioning of the wind energy plants anywhere in India on a Build Own Operate (BOO) basis. The developers will also be responsible for the connection of the project to the ISTS network. And the maximum tariff payable to each WPD was fixed at Rs 2.85/kWh for the entire term of 25 years. 
The minimum cumulative project capacity quoted/awarded under the RfS will be 50 MW and the maximum cumulative project capacity awarded under the RfS shall be 600 MW. For a single project, the project capacity shall remain between 50 MW and 300 MW.
In November 2019, we had reported that the response to the SECI's 1200 MW wind tenders, where only Adani Energy with 200 MW and ENEL for 66 MW responded, proves the point. The tender had since been postponed.
After the price squeeze of previous tenders, not only had developers stayed away despite the higher ceiling of Rs 2.93, (it was Rs 2.85 earlier), but the lack of participation despite the option to set up capacity anywhere goes to show just how unattractive the government's policy flip flops have managed to make renewables currently.
Of course, other reasons, like the deterioration in the funding environment, in part due to the mess in Andhra Pradesh which involves some of the biggest developers like Renew Power, or the failure of the Gujarat government to expedite site allotments despite repeated entreaties and assurances have also played a part.