Soltec, a leading manufacturer and supplier of single-axis solar trackers and related services in large-scale projects, supplied 162 MW of complete tracker equipment to a PV power plant located in Northeast Brazil. The project counts with 5,368 units of the innovative independent-row tracker.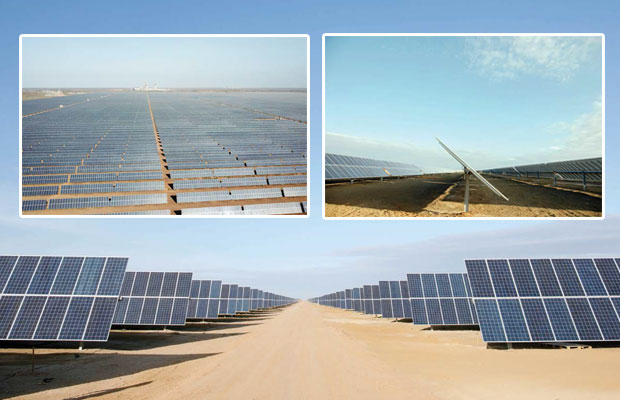 Eliminating array-gaps at all pile mounting locations, SF7 achieves complete tracker module fill to enable the greatest yield on the market today. By reducing parts count and installation labor, SF7 also achieves a lower installed first-cost. The net result is a greater benefit/cost ratio that defines Soltec's principal innovation criteria to increase tracker cost-effectiveness.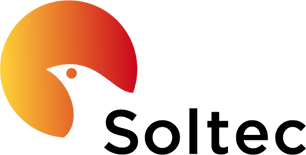 Other key features of SF7 include: fewest piles per MW, greatest installation tolerances on steep-slope and irregular land, and the greater site-fill options offered by a short tracker that mounts twice the modules per independent row tracker length. The PV power plant is able to provide energy equivalent to the demand of 171,000 Brazilian households, avoiding the emission of 203,500 tons of carbon dioxide.
According to PVsyst simulations, this project will generate 322,711 MWh of clean energy annually and a performance ratio of 79.9 percent. The month with is highest energy injected into the grid would be August (30,436 MWh), even though the highest global irradiation is presented in October (194.9 kWh/m²). The highest performance ratio is taking place in June (82 percent), being also the month with the coolest average temperature (26.17°C).
On the other side, the worst performance ratio is for October (78.8 percent) and the lowest energy injected into the grid takes place in February (22,135 MWh).
"Soltec has proven to be a reliable partner in large-scale projects. Soltec's strong manufacturing and supply capacity in Brazil enables customer project success," said Carlos G. Mena, Regional General Manager Brazil.
Soltec manufactures locally in Brazil in compliance with FINAME accreditation regulations granted by the Brazilian Development Bank. The certification enables Soltec to supply equipment under attractive financing arrangements, and to help grow local economies.
"Key features of SF7 that our customers value highly include fewest piles-per-MW and greater installation tolerances on steep-slope and irregular land," stated Raúl Morales, CEO of Soltec.
Soltec's global operations and workforce of over 750 people blend experience with innovation. The company has manufacturing facilities in Argentina, Brazil, China, and Spain, as well as offices in Australia, Chile, Denmark, Egypt, India, Israel, Italy, Mexico, Peru, and the United States. With a strong commitment to renewable energy and the environment, the company is dedicated to innovation, product standardization, and customer success.