Urja Global has received approval from its shareholders for the issuance of a USD 500 million green bonds to finance EVs and green projects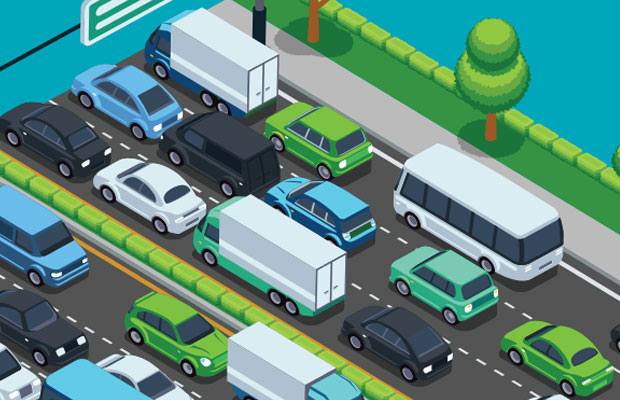 Renewable energy firm Urja Global has recently revealed that it has received approval from its shareholders for the issuance of a USD 500 million (Rs 3,500 crore) green bond to finance electric vehicles (EVs) and green energy projects.
The company has received approval for listing the bonds overseas at the London Stock Exchange or Singapore Stock Exchange or Nasdaq or any other foreign exchange, it said in a regulatory filing.
The special resolution for "approval on the issue of green bonds of up to USD 500 million for financing the renewable energy projects and electric vehicles" and nod for listing them in overseas stock exchange received over 99 percent votes in the 27th annual general meeting of the company held on September 30, 2019, it added.
In March, the Andhra Pradesh Economic Development Board (APEDB) and Urja Global had signed a Memorandum of Understanding (MoU) for setting up a new plant for manufacturing high technology Lithium-Ion Batteries and electric vehicles for the electric mobility ecosystem.
Through this MoU, Urja Global would invest Rs. 200 crore and shall create 250 direct and over 1000 indirect skill-based sustainable jobs in the state. The Investor, through its subsidiaries, is investing in an integrated plant for the manufacturing of electric vehicles & lithium-ion batteries and also be involved in the skilling of personnel in regard.
J. Krishna Kishore, CEO APEDB had said at the time that, Andhra Pradesh as an emerging auto hub also enjoys the optimal inflection point to transition to electric mobility. And that one of the critical components of the e-mobility value chain is batteries and it is strategically important for Andhra Pradesh to compete in the global market.
"This investment from Urja Global is a testimony that Andhra Pradesh has taken a proactive approach to attract, forward and backward value chains in electric mobility. This is the AP approach led by Chief Minister Naidu in attracting investments in sunrise sectors such as mobility and deep-tech," he said.