Ratan Tata will invest an undisclosed amount in Pune-based EV startup Tork Motors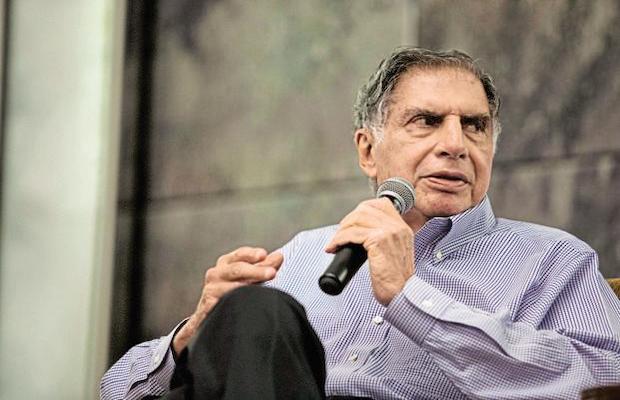 Ratan Tata, chairman emeritus Tata Sons and an active angel investor has decided to invest an undisclosed amount in Pune-based electric motorcycle startup Tork Motors, the startup announced through its channels recently. ev
The firm has been readying for the launch of its first consumer product, the T6X electric bike for a while now and according to the startup, the investment form Ratan Tata comes just before the launch of the flagship. It had previously also been reported that the company had been on the lookout to raise capital in order to fund its operations.
In the past, Kapil Shelke-led Tork Motors has raised funds from Bharat Forge and Bhavish Aggarwal, founder, Ola Cabs. Bharat Forge, one of the leading auto component manufacturers, had invested Rs 34 crore and holds an equity stake of almost 49 percent. According to Tork Motors, collaboration with Bharat Forge has assisted the startup with engineering, plant designing, manufacturing and supply chain capabilities.
"In the last few years, there has been a sea of changes in the attitude towards electric vehicles. This industry is changing rapidly, and I place good value on the sound logic and the approach that the team at Work Motors has taken," Tata, who has previously invested in startups like Paytm, Ola and Ola Electric Mobility, said.
Tork Motors' founder and CEO Kapil Shelke said the investment by Tata is an endorsement of the long-held belief by the startup that the Indian auto sector is going through a phase of huge growth and transformation.
The startup said that its first product, T6X electric motorcycle, is powered by a lithium-ion battery capable of providing a range of 100 km in a single charge and can be charged up to 80 percent in an hour.
"We have recently opened up our first fast-charging station in Pune. Our flagship product is ready and we plan to launch it soon. The T6X is a completely indigenised electric motorcycle," Shelke added.