Andhra Pradesh has tendered for the procurement of 350 electric buses under the second phase of FAME India scheme.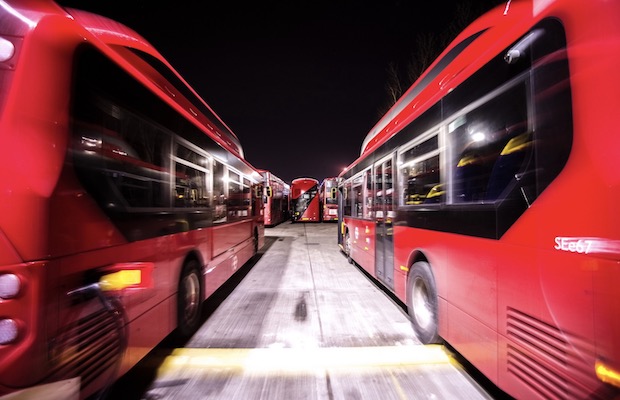 The Andhra Pradesh State Road Transport Corporation (APSRTC) has floated a tender, inviting bids from eligible vendors for the procurement of 350 air-conditioned electric buses under the second phase of Faster Adoption and Manufacturing of Electric Vehicles (FAME) India scheme.
The objective for issuance of the tender is that the state government of Andhra Pradesh is planning to run electric buses on specific routes in the state.
The buses are expected to be procured on a gross cost contract (GCC) basis. The scope of work for the selected vendors will include the operation and maintenance of the buses, along with the procurement and installation of an 11 kV substation, charging stations, related equipment, and maintenance.
The last date for bid submission is October 14, 2019. APSRTC is looking to procure buses of sizes 9 meters (m) and 12m, and it will provide demand incentives as per the FAME India guidelines as well. The buses will be contracted for 12 years.
Earlier this year in March, the Union Cabinet had finally after much deliberation approved the proposal to implement the second phase of the FAME India scheme II aimed towards the promotion of electric mobility in the country. It was also indicated that the primary objective of the program was to boost the transition of the public transportation system to be more electric.
Recently, while speaking at an event on energy efficiency in micro, small and medium enterprises, Nitin Gadkari, India's road transport and highways minister had said that only electric buses will run across India in the next two years and that too without making it mandatory.
"In the next two years, all buses will switch to electric… and powered by ethanol, methanol, and CNG," Gadkari said making a strong case for moving away from expensive fossil-fuel-powered vehicles to more green and cheaper alternatives like clean-powered vehicles.