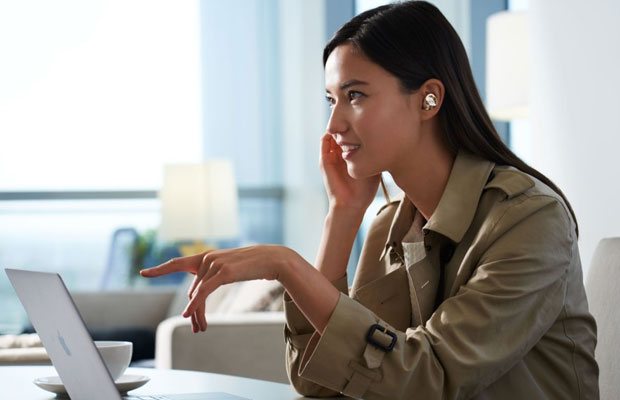 Product Brief: Inspired by the flowing lines of Ferrari sports cars, former PininFarina designer Crystal Li is the designer behind Pearl, a new wireless earbud that rivals Apple's popular audio product, the Airpods Pro.
Product Features: The earbuds boast groundbreaking design, noise cancellation, and solar charging. Pearl earbuds allow for 60 hours of playtime when paired with the included solar charging case. In just three days, the brand has generated over USD 120,000 in pre-orders and received praise from celebrities like Ne-Yo.
Application: Wireless Headphones
Product Benefits: The product boasts of active noise cancellation, solar charging, premium sound, water resistance and even touch control. The charging case comes with USB-C, wireless Qi or industry first solar charging. Developed with Weide electronics, the case comes with solar discs that can be pulled out for charging in environments where outlets may not be available.
Availability: The product has been backed by 1401 people raising Rs 1.33 crore for the project, and the product is now available for preorder on indiegogo.