The last date for bid submission is April 12, 2019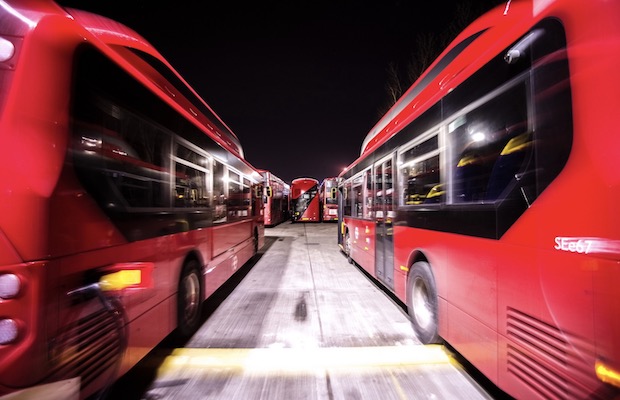 NTPC Vidyut Vyapar Nigam (NVVN) has invited bids from eligible bidders for procuring 100 electric buses to operate in the state of Goa.
The brief scope of work for the selected bidder/supplier will include the operation of 100 electric busses including their day-to-day maintenance.
As per the tender documents, the power trading company is planning to finance the project and the operation of the electric buses through external commercial borrowing/domestic commercial borrowing/own source.
The last date for bid submission is April 12, 2019, and the techno-commercial bids will be opened on April 24, 2019.
To be eligible for the bidding process, the bidder must have experience of operating at least 50 buses, irrespective of fuel use such as diesel or CNG, for a continuous one-year period in the last five years. Out of those 50 buses, the bidder should have operated a minimum of 25 buses in a single contract.
And financially, the average annual turnover of the bidder should not be less than Rs 6 crore in the last three financial years, as on the date of bid opening.
Recently, we reported that from April 1, 2019, the owners of commercial electric vehicles will be required to have a public transport permit from a government agency in order to avail the benefits FAME II scheme.
The guidelines of FAME II require that the vehicle dealers ensure that the incentives are passed on to individuals using vehicles only for commercial use in case of three wheelers and four wheelers. This is because FAME II aims to encourage the use of electric vehicles as public and commercial transports.
Earlier this month, NTPC Ltd. invited online bids from eligible bidders for the development of charging infrastructure for Electric Vehicles.
The scope of work has been divided into three sub-items which will be developed under the charging infrastructure. Two of the three sub-item categories involved setting up an EV charging infrastructure for Electric Buses.
Brief scope of work for the subject package includes the complete turnkey including supply, packing and  forwarding, transportation, unloading, storage, installation and commissioning including earthing, cabling and all associated civil works related to packaged sub-station and its associated equipment, EV DC chargers for electric buses and cables at the identified locations including ten year Annual Maintenance Contract (AMC) for the complete systems.
For more information click here.