In a bid to promote the use of electric vehicles, the ministry has procured Electric Vehicles for some of its officials.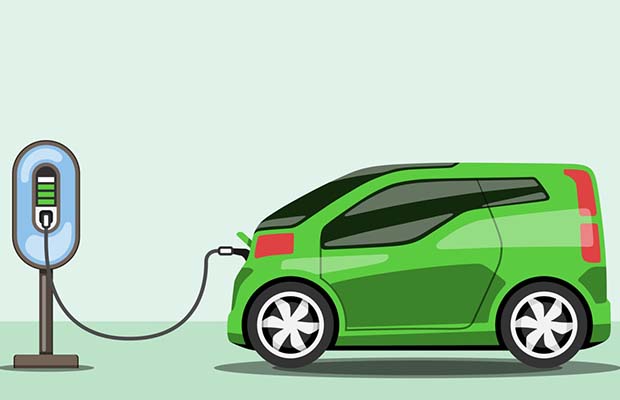 Taking another step towards the use of electric vehicles in the country, Power Secretary, Ajay Kumar Bhalla stated in a curtain-raiser press conference of first Global Mobility Summit 'MOVE'  that government is considering setting up electric vehicle charging stations across select cities and highways.
While addressing the press conference, Bhalla said that electric vehicles will become popular only after charging infrastructure is put in place.
Power Secretary said, "To establish charging infrastructure, looking at  certain select cities and certain select highways where we should provide charging infrastructure. Density has been proposed for 3/3 square km, we should have one charger for public charging system, which is fast chargers."
Also, the statement also projected the fact that setting up of the charging stations does not require any licenses according to the electricity act.
Moreover, in a bid to promote the use of electric vehicles, the ministry has procured EVs for some of its officials.
Speaking at the same press conference, Ministry of Road Transport and Highways Secretary Yudhvir Singh Malik said, "We have made it mandatory across all new national highways that the wayside amenities, for which we are acquiring five to 10 acres of land, will have provision of charging infrastructure."
Malik also said that optimal utilization of road space, along with giving priority to road safety is how we envision the Future of Mobility in India.
Source: PTI