The last date of bid submission is March 15, 2019.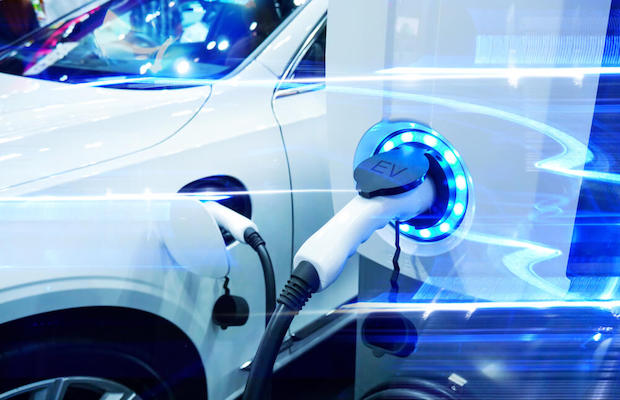 The Indian Telephone Industries Limited (ITI) has invited Expression of Interest (EOI) for selection of "Business Associates" for the supply, erection and commissioning of 70 AC (Smart) Charging Equipment (Bharat AC 001), 170 DC (Fast) Charging Equipment (Bharat DC 001) and 30 DC Fast Charger 100 KW with 3 Guns (CCS, CHAdeMO and AC Type 2) along with long term transfer of technology.
The last date of bid submission is March 15, 2019, and the technical bids will be opened on the same date. The financial bids will be opened on March 16, 2019.
The estimated cost of the project is Rs 10 crore and all bidders are required to submit an Earnest Money Deposit of Rs 10 lakhs along with their bids. The delivery period granted to the selected associates will be 4-8 weeks from the award of the letter of intent.
The 270 EV chargers will be installed in the following manner, 70 AC chargers in the states of Ranchi, Bengaluru, Goa, Shimla, Hyderabad, Agra, and 170 DC-001 chargers and the 30 DC Fast Chargers on the Delhi-Jaipur-Agra-Delhi highway and the Mumbai-Pune-Mumbai highway and the aforementioned states.
The primary objective of the project is to set-up a charging infrastructure in the country and roll out the plan as a part of Make in India Initiative. As a part of Electrical Mobility Mission 2020, Department of Heavy Industry formulated the (FAME- India) Faster Adoption and Manufacturing of Electrical vehicles in India. The objective of the scheme is to promote electrical mobility through the development of the technology of electric vehicles & charging infrastructure.
For more information click here.
Earlier this month, the Rajasthan Electronics & Instruments Limited (REIL) issued an identical tender for setting up of 270 EV charging stations across India.
According to REIL, quarterly preventive maintenance of EV charging station will also be carried out by the bidders to ensure satisfactory operation of the system. REIL has made it mandatory for the bidders to open an authorised service center equipped with a qualified workforce and required spares at all locations before the supply and installation of the EV charging system.