SECI announces an agreement with HPPC for sourcing 590 MW of wind power.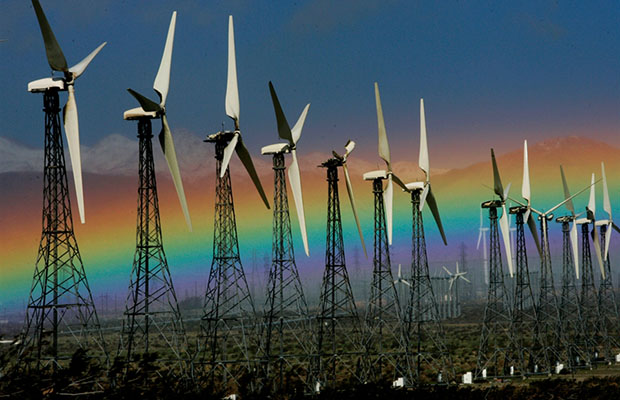 The Haryana Power Purchase Centre (HPPC) has announced the signing of a Power Sale Agreement (PSA) with the Solar Energy Corporation of India (SECI) for procuring 590 MW of wind energy. The country's nodal agency for renewables announced via a tweet.
PSA of 590 MW Wind Power was signed by @SECI_Ltd with Haryana Power Purchase Centre at Panchkula.

— SECI (@SECI_Ltd) January 29, 2019
The Haryana Renewable Energy Development Agency (HAREDA) has also issued a tender for selection of bidders for commissioning a 20 MW rooftop solar PV in Haryana under the RESCO mode.
Renewable Energy Service Companies (RESCO) have been invited to submit bids for the supply of solar power on RESCO Mode by installation and commissioning of Grid-Connected Rooftop Solar Power Plants with a net metering facility of the tentative capacity of 20 MW on Government buildings in the state.
The last date of bid-submission for the tender is February 15, 2019, and the technical bids will open on the same day.
Recently, The Haryana Electricity Regulatory Commission (HERC) had issued an order approving the power purchase agreements (PPAs) of solar projects after a common petition was filed by Haryana Power Purchase Centre (HPPC) and the Appellate Tribunal for Electricity (APTEL).
The commission approved the PPA of solar projects totalling 23 MW, which the HPPC had signed with four solar project developers.
Earlier this month, SECI signed an agreement with BSES Yamuna (BYPL) for the sale of 100 MW of wind energy to the Delhi discom.