SECI announce an agreement with BSES Yamuna for sourcing 100 MW of wind power.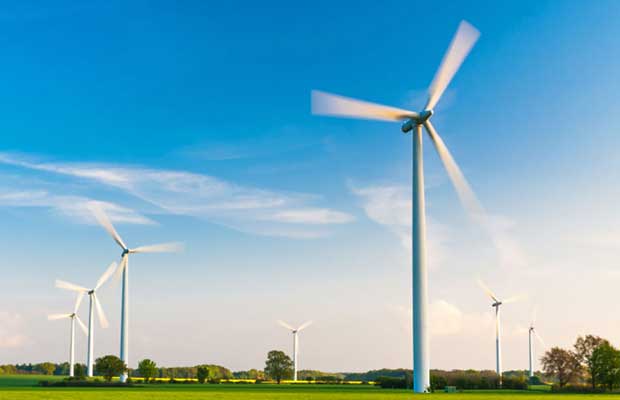 Delhi's power distribution company, BSES Yamuna (BYPL) has signed an agreement with Solar Energy Corporation of India (SECI) to source 100 MW of Wind Power. The country's nodal agency for renewables announced in a tweet.
A PSA of 100 MW Wind Power was signed by @SECI_Ltd with BSES YAMUNA Power Limited today at New Delhi.

— SECI (@SECI_Ltd) January 16, 2019
Recently, Power discoms owned by Reliance Infrastructure in Delhi, BYPL and BSES Rajdhani (BRPL) signed an agreement with SECI for sourcing 200 MW wind power at Rs 2.84 for 25 years.
The power will be provided to the two discoms from 2020-21 at the price of Rs 2.84 including the trading margin.
"Renewable energy is critical for sustainable growth and BSES is alive to it while ensuring there is a minimal burden on the consumers. This allocation of wind power is once again a testament to our efforts," a BSES spokesperson said at the time.
The last agreement took the total quantum of the two discom's wind capacity to 600 MW. The company issued a statement at the time revealing that the latest agreement is among the lowest tariff seen in wind power projects and is considerably lower than the average cost of long-term PPAs at around Rs 4.5 per unit.
The agreement with SECI will increase the discom's share of renewable energy to 23% of the total capacity and will also help in fulfilling their Renewable Purchase Obligations (RPOs).