In an effort to push the demand for electric vehicles, the State Bank of India (SBI) has reduced the rates of loans on purchase of electric vehicles.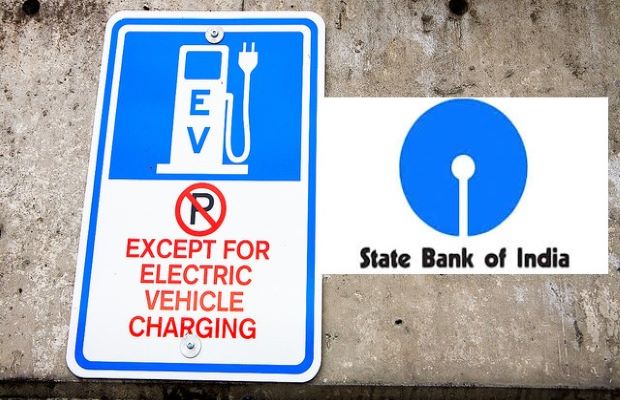 In an attempt to incentivize the consumers to shift towards green vehicles, SBI has cut rates on auto loans for the purchase of electric cars. Borrowers will get a discount of 20 basis points on the interest they pay on their loan and get a longer repayment period under this scheme.
A statement issued by the SBI said that this was in keeping with the government's objective to ensure that 30% vehicles on the road run on electricity by 2030. SBI has already announced 100% migration towards electric vehicles by 2030 to reduce the institution's carbon footprints. The bank also became the first major Indian organisation, along with Wipro, to join the Climate Group's EV100 initiative for accelerating the rollout of electric vehicles worldwide.
The move is aimed to support EV adoption amongst Indian consumers. In fiscal 2018, electric scooters volume more than doubled to 54,800 from a year ago while electric car fell to 1,200 from 2,000 over the same period, according to data from the Society of Manufacturers of Electric Vehicles.
"These days, cars are perceived to play a vital role in polluting environment. We believe SBI Green Car Loan (Electric Vehicle) scheme would act as a change agent in the auto loan segment and encourage customers to switch to electric vehicles which can improve overall air quality and lower carbon emissions," said P K Gupta, MD, SBI.
SBI's auto loans already have the longest repayment tenure of seven years. The Green Car Loan provides borrowers an even longer tenure of eight years. As an added incentive, the bank has waived all processing fees for the first six months of the loan. The reduced interest rate and longer tenure bring down the equated monthly installment (EMI) to Rs 1,468 for 96 months as against Rs 1,622 for 84 months.