With an aim to save renewable energy developers from expected delays in project commissioning on the back of lack of supply from China due to spread of coronavirus, the Ministry of New and Renewable Energy (MNRE) will provide extra time for such developers.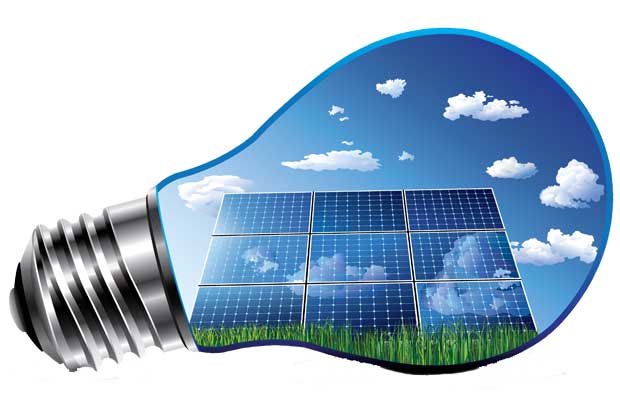 The move is expected to be in line with the earlier clarification of the Ministry of Finance (Department of Expenditure Procurement Policy Division) which stated that coronavirus will be covered in the force majeure clause (FMC). So, MNRE will soon issue a separate notification allowing developers facing delays extra time to commission their project without inviting any penalties, says IANS report.
In force majeure clause, if there are extraordinary events like those beyond human control such as wars, riots, crimes, or natural calamities, then this clause can free both the parties from contractual liability from fulfilling their obligations under the contract.
Renewable energy projects, especially solar power projects, have been badly impacted due to spread of coronavirus in China as it has completely stopped the supply of solar modules and cells. Currently, approx. 80 percent of solar modules are sourced from China.
This has put developers at the risk of paying penalty to state discoms for any delay in commissioning of projects as per the terms of power purchase agreement (PPA).
Rating agency CRISIL has estimated that nearly 3 GW of solar projects, worth Rs 16,000 crore, could be at risk of penalties for missing their respective scheduled commercial operation date (SCOD) if the impact of Coronavirus on trade with China prolongs.
CRISIL in its report stated that "the clampdown (in China) has forced several manufacturers to run their plants at low utilisation or to stall operations altogether. Indeed, even the modules already manufactured are facing delays in transit to project sites on account of precautionary restrictions on transit at ports."
According to the standard terms of PPAs, non-adherence to completion timelines attracts penalties, including downward renegotiation of tariffs. The typical schedule of penalties on account of delay includes payment of Rs 20 crore per day for delay in commissioning up to 30 days, Rs 80 crore penalty (pro-rata) per day for delays between 31 and 90 days and downward revision of tariff or cancellation of PPAs if delays extend beyond 90 days.