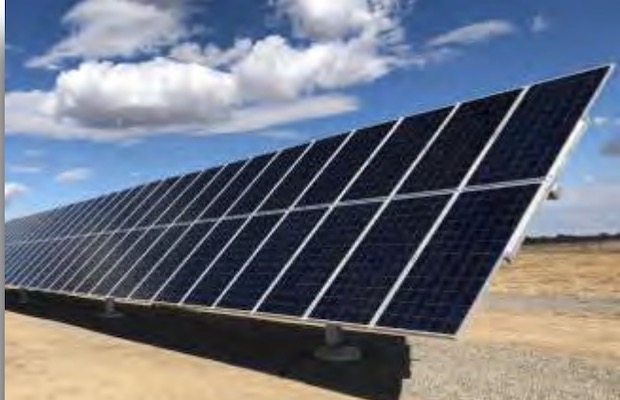 Product Brief: FTC Solar has recently entered two markets with its single-axis tracker, the "Voyager". The company believes the product provides industry-leading ease of installation, performance, and reliability. The product has been optimised for bifacial performance with up to 0.5% yield improvement due to less backside shading and better albedo capture.
Product Features: The voyagers has support for GCR from 20-60 percent. The 60 meters (116 modules) row provides layout compaction with more MW/site. The Hierarchy of the row, zone and site controllers provide communication and data redundancy. And, the self-powered drive with battery backup which is powered by the two smaller modules that come with the system have a 3-day autonomy and work well to mitigate interruptions.
Application: Utility-scale PV power plants
Benefits: The product according to the company leads the industry in lowest cost of installation. Designed for lean construction, it requires less than 300 Man-Hours per MW for installation and uses the up to 60 percent fewer post per MW than the competition. The system requires only 7 posts for a typical 60 meters (116 Module) row, bringing down costs by almost by 2 cents per Watt.
Availability: Available