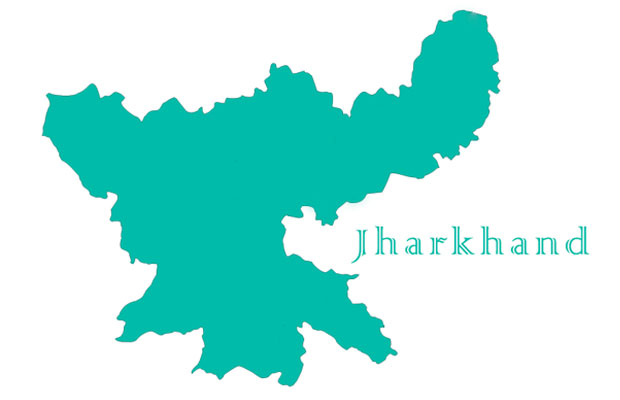 Jharkhand Solar Energy Policy Updates 2017
A 50 percent subsidy to residential consumers and a 10 percent subsidy to commercial (industrial) consumers installing rooftop solar will be provided by the Jharkhand State government, the policy was implemented in July 2017.
OBJECTIVE
The objectives of the Policy are as follows
To encourage participation of private sector to set up solar power based projects in the state & increase solar power generation to 2650MW by the year 2020in a phased manner.
To build favourable atmosphere for setting up solar power projects.
Ensure energy security of the state by stable and non-pollution means.
To promote local manufacturing facilities which will generate employment in the state.
APPLICABILITY
SOLAR PARKS
The State shall promote development of solar park on non-productive Government land or any other land falling within the area of solar park. State Government will identify land for the development of Solar Parks. The State Electricity Regulatory Commission shall develop suitable framework to ensure successful development of Solar Parks in the State.
The State Government, under this Policy, will help facilitate in building up the necessary infrastructure like power evacuation infrastructure, water requirements and internal road etc. Solar Park will consist of various zones viz. Solar Power Projects, Manufacturing Zones, R&D and training centres. The state will extend all facilities and fiscal incentives provided by central Govt. / National Solar Mission to the Manufacturers and Power Project Developers in Solar Park.
SOLAR POWER PLANTS ON CANALS
The State is promoting development of Solar Power Plants on the Canal Top and on the banks of canal, after undertaking its technical feasibility. In addition, the Nodal Agency shall coordinate with the Ministry of New and Renewable Energy for implementation of its scheme announced from time to time.
ROOFTOP SOLAR POWER PLANTS
Jharkhand government is encouraging implementation of the minimum target spe-cified for rooftop solar photovoltaic power plants, connected with electricity system.
SOLAR THERMAL POWER PLANTS
ELIGIBILITY CRITERIA
All registered companies/ firms/societies, government entities, consumers of Discom(s) and individual will be eligible for setting up of solar power projects within the state for sale of electricity / captive use, in accordance with the electricity Act 2003 as amended from time to time.
SECURITY
For projects for sale of power to Discoms of Jharkhand, security deposit will be governed by provisions in the bid document and PPA.
For plants under REC mechanism, captive use, third party sale/sale to other state through Open Access, the developer shall have to deposit security amount of Rs. 30.00 lakh/MW in the form of bank guarantee within one month from the date of issue of in-principle clearance/approval of the project by JREDA, failing which the approval of the project shall automatically stand cancelled.
Security amount deposited shall not be convertible or transferable and shall be refunded within 30 days after receipt of written request from the developer after Commissioning of the project.
In case the developer fails to commission the power plant within the time schedule, the security deposit shall be forfeited.
INCENTIVES
SPP to be treated as industry.
Intra-state Open Access for tenure of the project or 25 years whichever is earlier.
Equipment exempted from VAT, Electricity duty, Cross Subsidy Surcharge. Exempted for Distribution Losses for projects injecting at 33 kV or below.