Tamil Nadu will need to add 1,700 MW of solar capacity per annum for the next 4 years to attain the new target.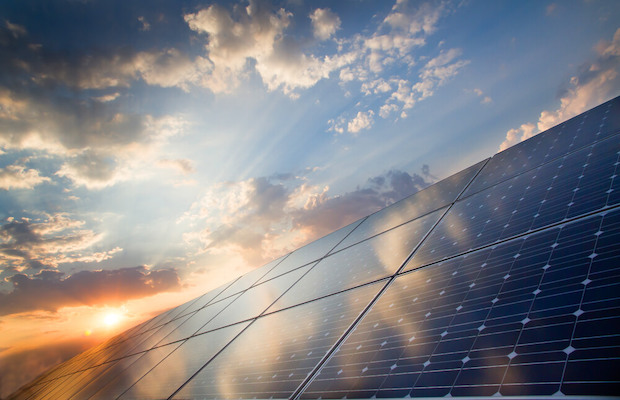 Tamil Nadu has issued its latest state solar policy the "Vision Tamil Nadu 2023",  a revision from its 2012 policy which had a target of 3 GW of installed capacity by 2015. The state's new solar policy includes a solar target of 5 GW by 2022 to assist in the governments 2022 targets.
"Under the new solar policy 2019, necessary provisions have been made to attain a target of 9,000 MW, a net feed-in facility for low tension (LT) customers and measures to create jobs in the solar energy sectors have also been identified," the release said. The government plans to encourage farmers to use solar power.
As of March 2018, the state had an installed solar capacity of 2,200 MW after adding roughly 400 MW/Year of solar capacity for last 5 years. But, will now need to add an additional 1,700 MW per year for the next 4 years to attain its targets.
The new policy comes at a time when Tamil Nadu has lost its leadership position in rooftop solar capacity to Maharashtra. And with the new policy, the state hopes to create a framework that will help accelerate the development of solar installations in the State, promoting both utility category and consumer category solar energy generation through various enabling mechanisms.
40 percent of the target (9,000 MW) is earmarked for consumer category solar energy systems, said the policy document.
As an incentive, consumer category solar power will be exempted from electricity tax for two years. While incentives will also be provided to promote solar energy in the agriculture sector like co-utilisation of land in the agricultural sector.
The new policy came into effect on February 4, 2019.
For more information click here.