A revised state solar policy is going to be released soon, Tamil Nadu CM L. Palaniswami has confirmed.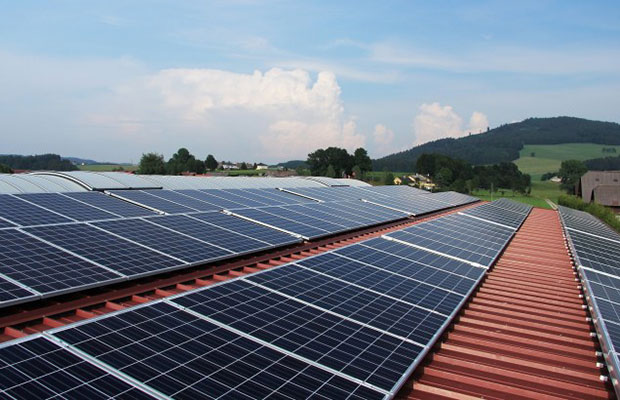 Tamil Nadu Chief Minister L. Palaniswami, speaking at the inauguration ceremony of float glass major Saint-Gobain India's third manufacturing plant, said that the state government will soon come out with a revised solar energy policy.
The floating glass major's new plant is an advanced magnetrol coater and glass solutions line with an in-house 72 million litre rainwater harvesting reservoir. The minister confirmed that the company has invested about Rs 3,400 crore in its facility in Sriperumbudur.
The company has also signed a Memorandum of Understanding (MoU) with the state government to invest Rs 720 crore in the state.
At the event, Palaniswami also urged the firm to cut down the use of plastics in its factory and that the government will extend all support to the company for its growth.
The state energy secretary, Md Nasimuddin participating in a debate held last week also confirmed that the state was in the process of coming out with a revised solar policy. Stating that Tamil Nadu is planning to generate 8,884 MW of solar power by 2022.
"Cheap loans and other facilities will be provided to people to set up solar rooftop in their residences. This will be part of the solar policy," he said at the time.
Recently, NLC India (NLCIL), a state-owned mining and power generating company, announced the signing of a Memorandum of Understanding (MoU) with the Tamil Nadu government to develop 1,000 MW of solar energy projects in the state.