NLC India's  MoU envisages close to Rs 23,800 crores investment in TN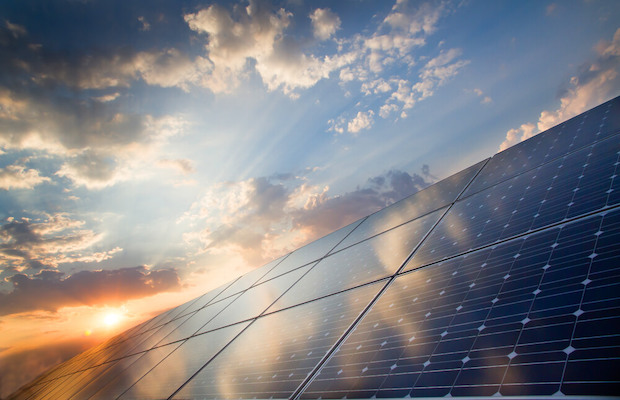 NLC India (NLCIL), state-owned mining and power generating company, has announced the signing of a Memorandum of Understanding (MoU) with the Tamil Nadu government to develop 2,640 MW of lignite-based thermal power projects and 1,000 MW of solar energy projects in the state.
NLC India through the MoU will invest close to Rs 23,800 crores in the state. The investment will include setting up lignite mines with a capacity of 15.5 million tonnes per annum (MTPA), a 2,640 MW lignite-based thermal power project, and a 1,000 MW solar PV project in the state.
The envisaged investment in the projects would approximately generate direct employment for 1,250 persons and indirect employment for 7,500.
The MoU was signed between NLCIL and the Tamil Nadu Generation and Distribution Corporation (TANGEDCO) on behalf of Tamil Nadu Government. As per which, the Tamil Nadu government has agreed to provide facilitation and support to NLC India in the form of necessary infrastructural support for setting up these projects.
NLCIL already has 492 MW of renewable energy projects in Tamil Nadu, while 909 MW solar projects are under implementation. Besides Tamil Nadu, the company is adding mines and power capacity in Rajasthan, Jharkhand, Odisha, and the North Andaman Island, among other places.