SECI has issued a tender for setting up of 1800 MW ISTS-Connected wind power projects under Tranche-VIII.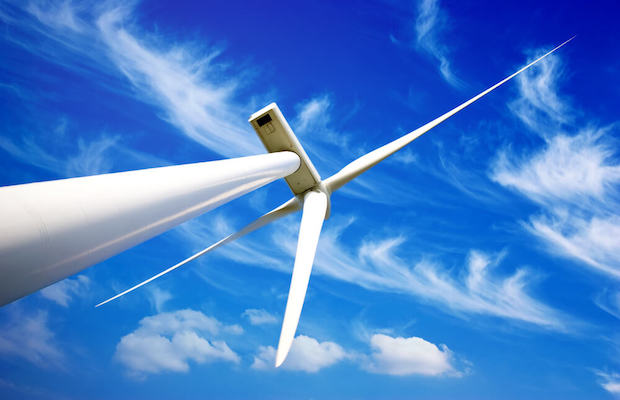 The Solar Energy Corporation of India (SECI) has issued a tender for selection of wind power developers for setting up of 1800 MW ISTS-Connected wind power projects under Tranche-VIII.
Wind Power Developers (WPD) selected by SECI based on this RfS, shall set up wind power projects on a Build Own Operate (BOO) basis in accordance with the provisions of this RfS. SECI shall enter into a Power Purchase Agreement (PPA) with the WPDs for a period of 25 years from the date as per the provisions of PPA. The maximum tariff payable to each WPD is fixed at Rs. 2.85/kWh for the entire term of 25 years. The Bidders will be free to avail fiscal incentives like Accelerated Depreciation, Concessional Custom Duties, Tax Holidays, etc. available for such projects as per prevailing conditions.
As per the RfS document, eligible bid capacity for bidding will be minimum 50 MW and a maximum of 600 MW by a single bidder.
The last date for bid submission is July 26, 2019, and the techno-commercial bids will be opened on the same date. A pre-bid meeting has been scheduled for July 11, 2019, to address the concerns raised by prospective bidders. All bidders must submit an Earnest Money Deposit of Rs 6 lakh per MW per project along with their bids.
Buying Entities which require wind power to fulfill their non-solar RPO under respective RPO regulations will be eligible to buy wind power under this scheme. SECI shall sign PPAs with the WPDs at the respective tariffs discovered after e-reverse auction and back-to-back Power Sale Agreements (PSAs) with the Buying Entities at a pooled price of the total capacity allotted (rounded off to two decimal places).
To be eligible, the net worth of the bidder should be equal to or greater than Rs 1.24 crore per MW of the quoted capacity, as on the last date of previous Financial Year (FY) 2018- 19. And should have a minimum annual turnover of Rs 60 lakhs/MW of the quoted capacity during the same period.
For more information click here.