State-run Power Grid Corporation of India Ltd (Powergrid) has announced that it has helped state utilities restore electricity supply in cyclone-hit Odisha.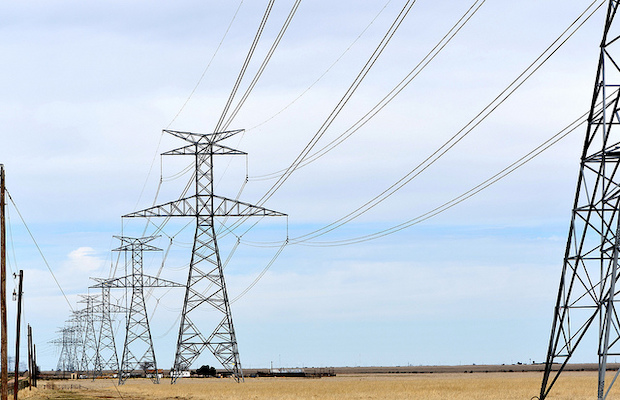 Cyclone Fani on May 3, 2019, caused massive damage to power supply infrastructure in coastal Odisha, uprooting lakhs of electric poles, transformers and collapse of towers, Powergrid said in a statement. 
"Powergrid has helped restore power with the use of state-of-the-art techniques like emergency restoration system (ERS), swift operation management and by pooling its about 1,000 specialized manpower from the neighbouring states like West Bengal and Andhra Pradesh to assist the state entities like OPTCL (Odisha Power Transmission Corporation Limited) and CESU (Central Electricity Supply Utility). 
"All the necessary help has been extended for the restoration of electricity in affected areas of the state," it added. 
Powergrid has also created 24×7 control rooms at various locations for coordination between various state agencies in providing timely assistance and feedback to its teams and state entities at ground zero, it said.
Recently, we reported that in the aftermath of Cyclone Fani, which perhaps can go down as the most well managed environmental disaster considering the impact on human life, the damage to the coastal states electric supply and infrastructure was massively hit.
And with no end to electricity woes on sight, residents of the capital city, grappling with acute power shortage, are now looking for other unconventional modes of power. In order to meet day-to-day requirements especially during the night hours, people have begun to use battery-charged lights and solar devices following which electrical shops are witnessing a heavy rush of customers.
"Demand of lights and their rates have increased so much that we are not able to provide enough materials," said a shopkeeper. Keeping the huge demand in view, traders and shopkeepers have opened up stalls at several places and are selling China-made battery-operated lights, solar lights and fans.