NTPC has tendered for the enlistment of bidders for BOS package work, to undertake development/ implementation of NTPC's solar power projects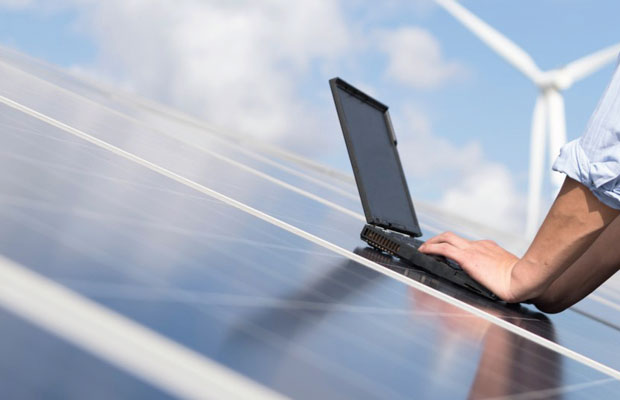 State-owned Navratna company NTPC Ltd has issued a tender seeking bids from eligible parties for the enlistment of bidders to undertake development/implementation of solar power projects that the power utility plans to develop in the future.
To realize its goal of 32 GW through renewable energy by 2032, NTPC has already identified a number of greenfield and expansion projects in various parts of the country. Feasibility of execution of a few more projects is being explored. And now its is seeking bidders for the BOS package work that are willing to be associated with NTPC for its upcoming solar projects.
The scope of work for the selected bidders will include the design, engineering, manufacturing, supply, packing and forwarding, transportation, unloading storage, installation, testing and commissioning of solar PV plant excluding supply of solar modules. The enlisted bidders will also be involved in site-grading, clearing of vegetation, construction of foundation & module mounting structure, providing power supply and water supply for construction, and the operation and maintenance of the plants along with electrical equipment, consumables and spare parts for a period of three years from the date of successful completion of trial run.
To be eligible, the bidder should have designed, supplied, erected/ supervised erection and commissioned/ supervised commissioning of Balance of Systems (BOS) of grid-connected solar power plant(s) of cumulative installed capacity of 40 MWp or above, out of which at least one plant should have been of 10 MWp capacity or above. The reference plant of 10 MWp or above capacity must have been in successful operation for at least six months prior to the last date of submission of application for enlistment.
Financially, the average annual turnover of the bidder, should not be less than Rs 80 crore during the preceding three completed financial years. And, the net worth of the bidder as on the last day of the preceding financial year should not be less than 100 percent of it's paid-up share capital.
The last date for submission of applications for enlistment is October 3, 2019, and the completed applications will be opened for review on October 4, 2019. The bidders that meet all criteria will be enlisted with NTPC for a period of 2 years, with the provision of further extension up to one year.