MNRE has directed SECI and NTPC to release the Performance Bank Guarantees for the solar and wind energy projects in 45 days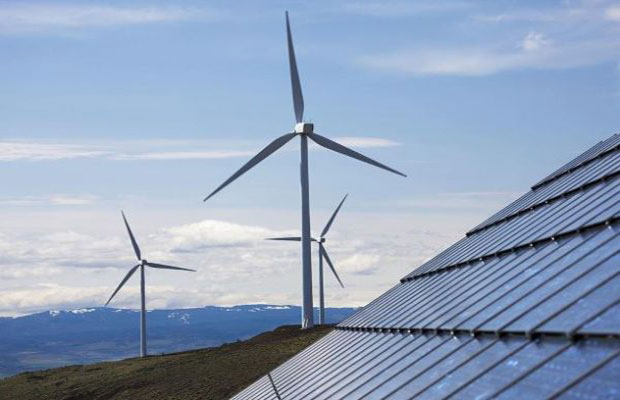 The Ministry of New and Renewable Energy (MNRE) has directed the Solar Energy Corporation of India (SECI) and NTPC Ltd., the two leading state-owned agencies involved in the renewable energy sector to release the Performance Bank Guarantees (PBG) for the solar and wind energy projects. 45 days
In its letter, the ministry has asked the two entities to release the PBG for projects that have been commissioned in not more than 45 days from the commercial date of operation, subject to fulfillment of requirements of submission of all the requisite documents.
In case, any developer finds an inordinate delay in the release of PBG, the same may be brought to the notice of Secretary, MNRE and the CMD/MD of the concerned intermediary procurer.
In August, the MNRE issued amendments to the guidelines for the tariff-based competitive bidding process for procurement of power from grid-connected solar PV power projects.
As per the guidelines, one of the changes that was made was that the PBG submitted by a solar power generator can as always be encashed to recover any damages/dues of the generator in terms of the PPA.
But now, the damages/dues recovered by the intermediary procurer by encashing the PBG, upon the default of the generator under the Power Purchase Agreement (PPA), shall be credited to the Payment Security Fund (instead of being passed on to the end procurer) to be maintained by the intermediary procurer under the 'Guidelines for Tariff Based Competitive Bidding Process for Procurement of Power from Grid Connected Solar PV Power Projects".
In May, NTPC Ltd. had been ordered by the Central Electricity Regulatory Commission (CERC) to release the PBG of three independent power producers (IPP) operating in the Bhadla Solar Park in Rajasthan. The commission responded in response to a petition filed by three IPPs for the payment of their PBGs of a combined Rs 25.5 crore for the development of solar power projects.