The programme will be held from June 10, 2019, to June 14, 2019, at the NISE campus and seats will be allotted on a first come first serve basis.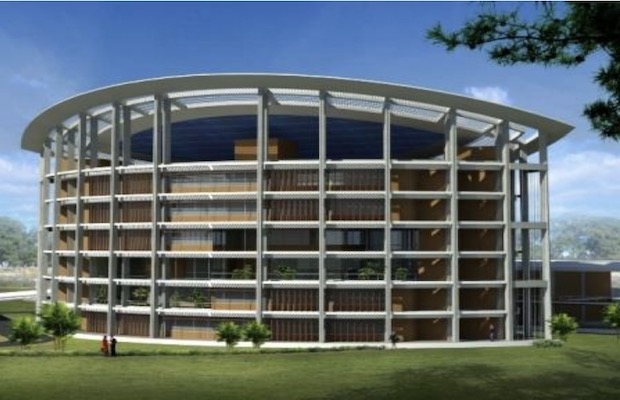 The National Institute of Solar Energy (NISE), an autonomous institute under the Ministry of New and Renewable Energy (MNRE), in line with the Startup India Initiative by the Govt of India is organising the first ever programme on prospects for startups in solar energy technologies at its campus in Gurugram from 10th June (Monday) to 14th June (Friday), 2019.
The target audience is existing and prospective Solar Entrepreneurs, EPC contractors, Graduate Engineers, MNRE channel partners, Energy department officials of Govt of India, Officers from state nodal Agencies and individuals businessmen interested in the solar field. The institute has previously conducted fourteen such programs which have been highly successful.
Learning Objectives:
I. Scope and Business Opportunities in Solar Photovoltaic, Solar Thermal and Solar Water Pumping Technologies
II. Opportunities under Startup India / Stand Up India Policy of Govt of India
III. Visit 500 kW power plant at NISE (100 kW x 5 different Solar PV Modules)
IV. Visit 150 kW solar rooftop Plant at NISE.
V. Net-Zero Campus Concept at NISE
VI. Economics of Solar Technologies. Business Models for Funding, etc
VII. Different types of Companies, Compliance Mechanism with Ministry of Corporate Affairs, GST rules, Tax payments, Tax Breaks, etc.
Training fee per participant will be Rs 8,850 [including 18 percent GST (Rs.7500+Rs.1350)]. There are a total of 40 seats on first come first serve basis.
The NISE's main duty is to facilitate the research and development, testing, certification, skill development activities in the field of solar energy technologies. It also supports the ministry in the implementation of the National Solar Mission. It is also committed to the development and demonstration of solar energy-related technologies and its applications to the common man in the country. NISE continuously strives to improve the facilities so as to compete with the latest technological advancements. NISE is planning to set up a Technology Business Incubation Centre for assisting new entrepreneurs to incubate in solar energy business space.
For more information click here.