The last date of bid submission is March 8, 2019.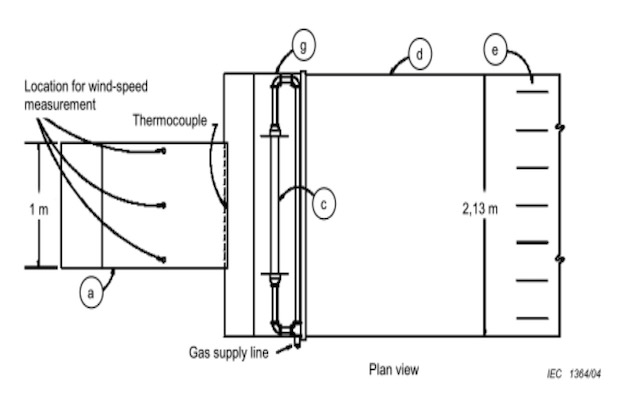 The National Institute of Solar Energy (NISE), an autonomous institute under the Ministry of New and Renewable Energy (MNRE) has issued a tender for "Fire tests, spread of flame and burning–brand tests apparatus set up" for Solar PV Modules at its campus in Gurgaon.
The brief scope of work will include the design, development, supply, installation, and commissioning of equipment for the tests apparatus set up for solar PV modules.
The last date of bid submission is March 8, 2019, and the bids will be opened on the same date. All domestic bidders must submit an Earnest Money Deposit of Rs 2 lakh along with their bids. (Rs 5 lakh for foreign bidders)
The purpose is that PV modules may be exposed to external fire conditions, and therefore should be tested for their fire-resistance characteristics when exposed to a fire source originating from outside the PV module, which may include the building on which they are installed or into which they are integrated, or from an adjacent building.
For more information click here.
In January, NISE issued a tender requesting quotations from technically capable companies for "Fabrication of Probe holder assembly with probes for contacting silicon solar cells having 6 front bus bars" at the NISE Campus in Gurugram.
Recently, NISE issued a corrigendum with amendments to two tenders it had previously issued for setting up of Ignitability tests facilities for Solar PV Module, and for commissioning of equipment for Fire Tests, spread of flame and burning-brand tests apparatus setup for Solar PV modules.
Following are the amendments made in both tenders:
i.  Annexure-X (Quality Cost based system) is removed from the tender.
ii. Clause No. 20 (SI. No. 1, 2, 3) Evaluation process of bids is removed from the tender.