Lacuna Sustainable Investments has announced that it has successfully raised USD 50 million for investment in development-stage solar and storage projects.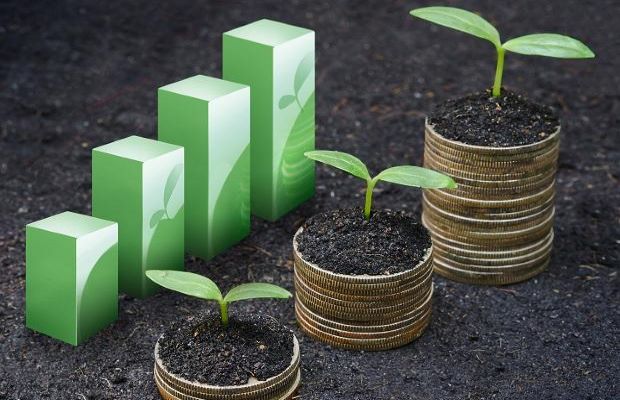 Lacuna Sustainable Investments has announced that it has successfully raised USD 50 million to invest in development-stage solar and storage projects. Lacuna Sustainable Investments is an investment management firm active in the development, financing and monetisation of renewable energy projects throughout North America
According to the firm the new development fund investment allows it to substantially expand its investment-related activities. The fund will invest, generally, in the "risk capital" components of development projects – pre-construction equity, preferred equity and subordinated debt – and on limited occasions may invest in the direct senior debt component of the capital structure. Going forward, Lacuna will recycle capital from the sale of existing investments and obtain additional capital from project debt facilities on an as-needed basis.
Co-founder David Riester stated "the fund allows us to place greater emphasis on investment-related activities and increase our role as an originator and investor in development projects."
The firm also performs limited advisory work where the engagement complements the firm's investment activities or offers an entrée into new areas of opportunity, most often in circumstances where the team's transaction structuring expertise and relationships can be brought to bear.
Patrick McConnell, co-founder, commented that "the team is excited to have closed the investment and turn our attention to deploying capital with our development partners into projects that will generate highly reliable income streams for the right long-term owners."
"Lacuna is our own development project. We're incredibly proud of the team we are building at Lacuna and how we approach collaboration and teamwork both with our founding team and with our development partners and investors," said co-founder Brad Bauer.
Recently, we reported that Canadian Solar, one of the world's largest solar power companies, has secured a EUR 55 million bilateral Revolving Credit Facility with Intesa Sanpaolo to fund the construction of a 151 MWp portfolio of solar PV projects in Italy, located across different municipalities in Sicily, Apulia and Lazio. The first projects of the portfolio are expected to break ground in Q3 this year.