EESL has issued a tender for procuring 5 million smart meters to be installed pan India.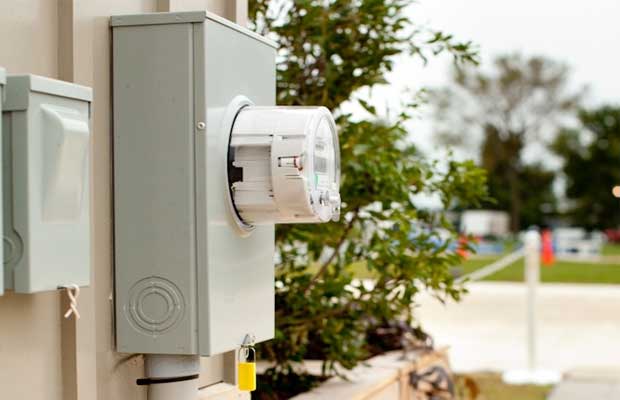 The Energy Efficiency Services Limited (EESL) has issued a tender for procuring 5 million smart meters to be installed pan India.
India has applied for financing from the Asian Development Bank (ADB) towards the cost of Scaling Up Demand Side Energy Efficiency Sector Project. Part of this financing will be applied to eligible payment under the contract for which this invitation for bids is issued.
The scope of work for the selected bidders will include the designing, engineering, manufacturing, testing, inspection, packing, supply, transportation, insurance, and delivery of the smart meters to the project site. The details regarding locations will be intimated to the successful bidders later.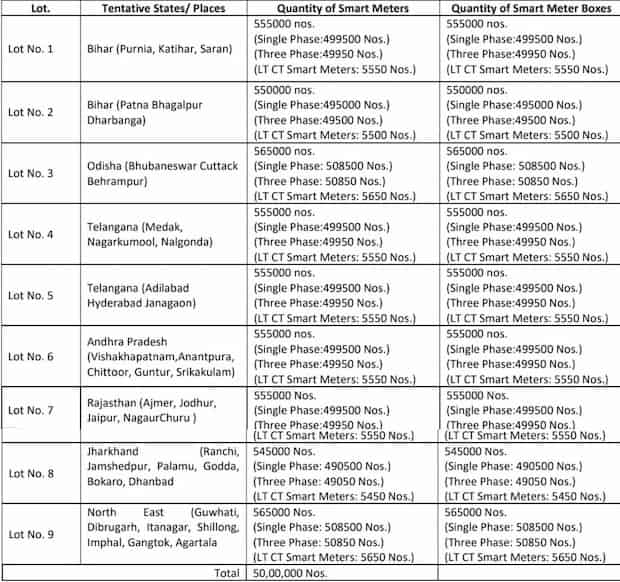 The vendors will also be required to provide replacement warranty for the meters for a period of 5.5 years (after supply) along with operational support post completion of the warranty period for the project duration of up to 10 years.
The last date for bid submission is September 17, 2019. And the techno-commercial bids will be opened on the same date. The date and time for the opening of the price bids will be intimated to the successful technical bidders later.
The bid security amount for each lot is Rs 2 crore. The Earnest Money Deposit (EMD) for multiple lots will be the cumulative sum of the individual lots. The bidders can bid for multiple lots based on the qualifying criteria.
To be eligible, the bidders or the manufacturers should have the production capacity and should be supplying digital electricity or prepaid or smart meters in the last three years as per the prescribed standards. The bidder should have a minimum manufacturing capacity of 50,000 smart meters per month.
For more information click here.
Recently, a new report predicted that the total number of smart meters around the world is expected to almost double over 2017 levels by 2024, opening up new opportunities for customer-side control and analytics.
Adding that Asia will be the biggest market for smart meters over the next five years, accounting for approximately two-thirds of the global AMI installed base through 2024. China is the key market driver in the region. The country already accounts for more than half of all smart meters installed globally. And, India will emerge as an increasingly significant actor in the Asian market, thanks to the recent introduction of a centralised AMI procurement and financing process.