In a major decision to facilitate the solar and wind energy projects R K Singh, Power Minister has selected the members of the Dispute Resolution Committee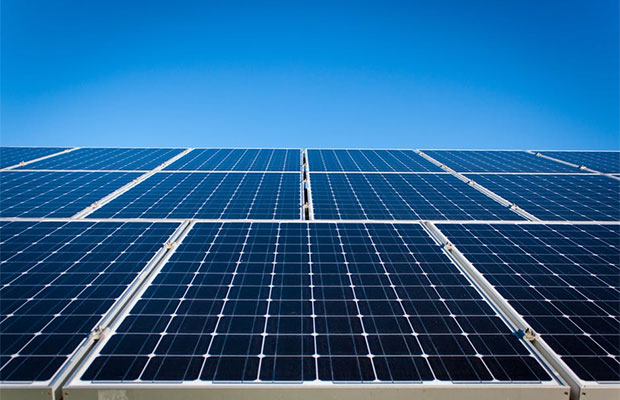 In a major decision to facilitate the solar and wind energy projects, R K Singh, Union Minister of State for Power and New & Renewable Energy (IC) has approved the formation of a three-member Dispute Resolution Committee to consider the unforeseen disputes between solar/wind power developers and SECI/NTPC, beyond contractual agreement.
In its last order, the MNRE has observed that there is, in fact, a need to erect a transparent, unbiased Dispute Resolution Mechanism, consisting of a Dispute Resolution Committee (DRC). The ministry after careful examination of the issues involved has issued the following committee:
(1) MF Farooqui (former DOT Secretary/ Heavy Industry Secretary, EX IAS, TN:1978)
(2) Anil Swarup (former Coal Secretary/ School Edn. Secretary, EX IAS, UP:1981)
(3) AK Dubey (former Sports Secretary, EX IAS, Kerala:1982)
Emphasising the importance of this step, Singh said that the move will give further fillip to the smooth implementation of solar/wind energy projects in India. It fulfils a long pending demand of the industry to resolve expeditiously, unforeseen disputes that may arise.
The DRC will consider the following kinds of cases:
(a) All cases of appeal against decisions given by SECI on the extension of time requests based on terms of the contract
(b) All requests of extension of time not covered under the terms of contract: All cases involving unforeseen issues/circumstances not covered under Contractual Agreements like cases where the site is to be procured by the developer but there is delay in land allotment due to policy change or registration by the Government, delays in grant of proposed connectivity due to court stays, etc., will be placed before the DRC for consideration and make recommendations to MNRE for appropriate decision.
The DRC will examine all such cases referred to it, including the cases where the developer is not satisfied with the decision of SECI/NTPC and it decides to appeal after paying the required fee, in a time bound manner and submit its recommendations to MNRE, not later than 21 days from the date of reference.