CERC based on materials on record and its finding has directed that NTPC be issued a Category 'I' license for inter-State trading in electricity in India.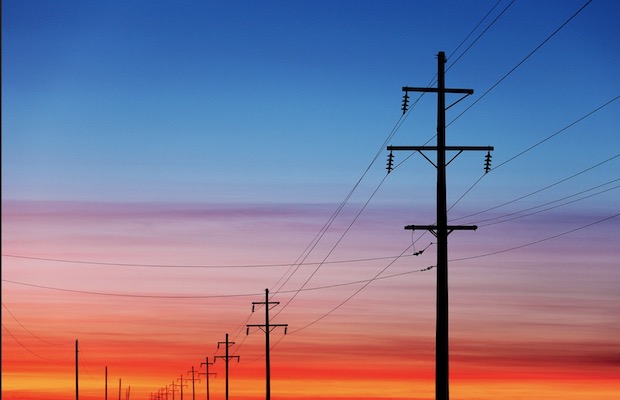 The Central Electricity Regulatory Commission (CERC) in May had approved the application filed by NTPC Ltd. to grant the PSU with an electricity trading license in the country. The central commission has proposed granting the power utility with a trading license, to help it in implementation of renewable energy projects, especially solar power projects in India and left the proposal open to objections and suggestions from repeated stakeholders.
In its order, the commission had stated, "we are of the view that in case of NTPC, despite the fact that it does not meet the current ratio and liquidity ratio criteria of the regulations, is financially sound with respect to liquidity for carrying out electricity trade. It meets other criteria for grant of trading license as required under the Trading License Regulations. Keeping in view the facts and circumstances of the case, we, relax the current ratio and liquidity ratio requirement in public interest in view of the policy of the Government of India for promoting renewable energy. Accordingly, the Commission proposes to grant Category-I trading license to the Petitioner."
And now, after no suggestions or objections were received in response to the notice issued. The commission after consideration of the materials on record and its finding in its previous order has directed that NTPC Limited be issued a Category 'I' license for inter-State trading in electricity in India.
NTPC had petitioned the CERC seeking a grant of Category I license for inter-state trading in electricity in all states and Union Territories. In its petition, the utility highlighted that it had been asked by the Ministry of New and Renewable Energy (MNRE) to implement 15 GW of solar PV projects, under the National Solar Mission.
The company expressed that a trading license would help in setting up this capacity. It had stated that being an intermediary procurer, NTPC would be required to aggregate the solar power purchased from different solar power generators and sell it to the discoms. In such cases, the intermediary procurer will be playing the role of a trader, namely buying power from the developers and selling the same to one or more discoms.
NTPC had previously filed a similar petition in 2016 for grant of a trading license, however, the commission had rejected the prayer of NTPC and observed that it can utilize the trading license already granted to its wholly-owned subsidiary the NTPC Vidyut Vypar Nigam Limited.
For more information click here.