CEL has tendered for the supply of 3 MWp multicrystalline solar PV modules at different substations in various districts of Maharashtra and Uttar Pradesh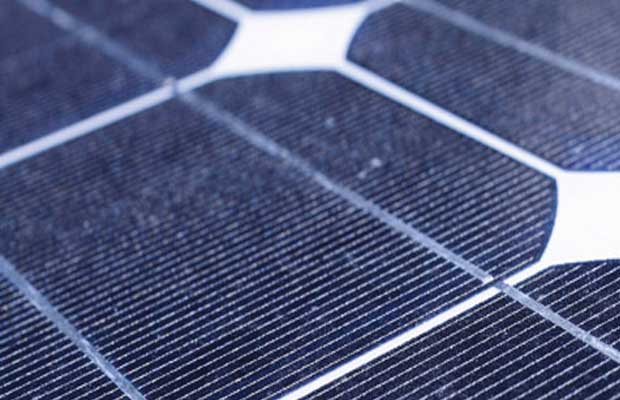 The Materials Management Division of the Central Electronics Limited (CEL) has issued a tender for the supply of 3 MWp multicrystalline solar photovoltaic (PV) modules of minimum 325 Wp capacity, each made from 72 silicon solar cells at different substations in various districts in the states of Maharashtra and Uttar Pradesh.
The project scope and technical requirement for the bidder will include the responsibility to supply the solar PV modules in accordance with the technical specifications as mentioned in the tender documents. The bidder shall be responsible for the design, manufacture/assembly, testing and supply of solar PV modules. Furthermore, all solar PV modules proposed to be supplied are recommended to be manufactured/assembled in the same factory. In case of more manufacturing/assembling to take place in more than one factory, Bidder shall provide all the required documentation as requested by CEL from all PV module manufacturing facilities.
The department has issued a corrigendum to its tender, extending the deadline for bid submission from March 5, 2020, to March 11, 2020. All bidders must submit an Earnest Money Deposit of Rs 10 lakh along with their bids.
As per the tender, only bidders who have received an email from CEL with the tender document are permitted to submit bids in response to the tender.
To be eligible, the bidders must have the latest edition and valid test certificates of offered minimum 325 Wp multicrystalline solar PV modules as per the IEC/ IS Standards by one of the NABL Accredited Test Centres in India.
Furthermore, the bidder will ensure that all solar PV modules from their plant after their end of life' (when they become defective/ non-operational/ non-repairable) are disposed in accordance with the "e-waste (Management and Handling) Rules, 2011" notified by the Government and as revised and amended from time to time.
The PV modules used in grid-connected small solar power plants by considering a linear degradation must be warranted for peak output wattage, which should not be less than 90 percent at the end of 10 years and 80 percent at the end of 25 years from the date of commissioning of the power plant.
During the O&M period of the project, in case the CEL/ appointed agency finds that the performance of the module(s) is not as per the power output warranty, then CEL/appointed agency will carry out the testing in any of the NABL accredited laboratories to evaluate the performance of the module(s). In case the performance of the Solar PV module(s), after being tested in NABL accredited laboratory(ies), is not as per the warranties, then the supplier shall immediately replace the module(s) with new one at site also, supplier shall reimburse all the expenses incurred by CEL/appointed agency towards testing the module(s).