Arunachal Pradesh has issued a tender for developing off-grid solar projects in the state.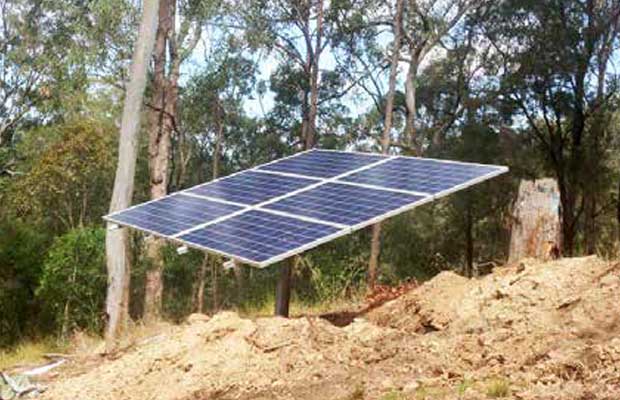 The Arunachal Pradesh Energy Development Agency (APEDA) has issued a tender for developing off-grid solar photovoltaic (PV) projects to be installed in the state. Through this tender, 46 off-grid solar systems of capacity 25 kW each will be set up across the state, aggregating over 1.15 MW solar capacity.
The scope of work includes the design, manufacture, supply, installation, testing, and commissioning of the off-grid solar projects. The successful bidder will also be responsible for providing the maintenance services for the off-grid solar projects for a period of five years from the date of commissioning.
The last date for bid submission is July 5, 2019, with the entire capacity divided into four packages. Packages 1,2, and 3 consists of 12 off-grid solar PV projects of 25 kW each and the fourth package consists of 10 off-grid solar PV projects of 25 kW each.
In February, we reported that Prime Minister Narendra Modi on his visit to Arunachal Pradesh on February 9, 2019,  declared the state 100 percent electrified.
The PM was in the North Eastern state to inaugurate several projects and lay the foundation of multiple vital schemes in Arunachal. Modi is scheduled to lay the foundation stone of a greenfield airport at Hollongi. On his visit, he laid the foundation stone of Sella Tunnel and its approach road in Tawang district besides the declaration of 100 percent household electrification in the state under the Saubhagya Scheme.
In May, the Ministry of New and Renewable Energy (MNRE), acting on requests made by implementing agencies allowed old off-grid solar power plants to be connected to the grid wherever possible.
State nodal agencies and/or implementing agencies under the off-grid and decentralised solar PV applications programme had requested the ministry for allowing the connection of the old off-grid solar systems to be connected to the grid.