Amplus Energy Solutions has diversified and expanded its services to offer solar solutions to residential rooftop customers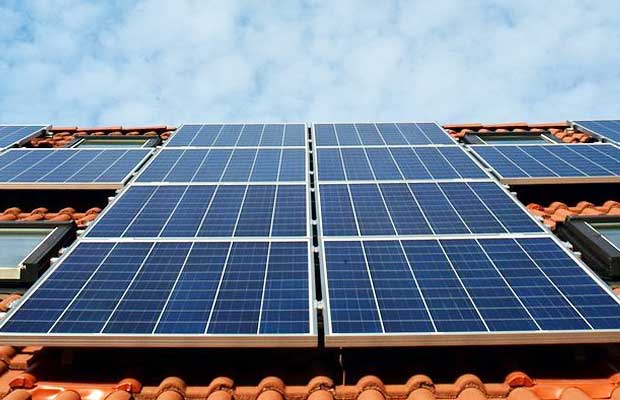 C&I rooftop solar solutions provider, Amplus Energy Solutions has announced that the company has diversified and expanded its services to offer solar solutions to residential customers, backed by a 25-year warranty.
The company is launching HomeScape, its residential brand, this year in Delhi-NCR and Gujarat.
The company has already installed solar plants in more than 300 locations in 24 states of India and maintains them with the help of their in-house operations team. This experience and network will help it by providing the same quality of services in their new business vertical.
HomeScape will specifically cater to residential customers, not only attending to their energy needs but also beautifying their home. HomeScape's flagship product, 'Atrium', is a specially designed reinforced steel Pergola structure with wooden finished exterior suitable for farmhouses, villas and bungalows, and is only available through special invite.
HomeScape also got empanelled under the 600 MW subsidy scheme of PGVCL (part of Gujarat Urja Vikas Nigam) and plans to start solarising 3,000 homes in Gujarat.
"We believe Indian residential consumers need to participate in the solar revolution and HomeScape, by Amplus Solar, takes pride in bringing a world-class product that will be backed by a unique long-term warranty and maintenance system in place, assuring our consumers full benefit of their investment," said Sanjeev Aggarwal, Managing Director & CEO, Amplus Solar.
The company believes that the new residential product will help cut down electricity bills by as much as 90 percent, paying for itself in as low as 4 years, and also gives as high as 30 percent return on investment.
In April, Petroliam Nasional Berhad (Petronas), Malaysia's fully integrated oil and gas major, had announced its entry into the Indian renewable segment with an agreement with I Squared Capital, a leading global infrastructure investor, to acquire 100 percent interest in Amplus Energy.