Amplus Energy, through investor I Squared Capital, plans to acquire Solar Power Firm Kiran Energy
Amplus Energy Solutions Pvt. Ltd, which has offered to sell solar power at a record-low tariff, has evinced interest in acquiring Kiran Energy Solar Power Pvt. Ltd, as reported on Mint.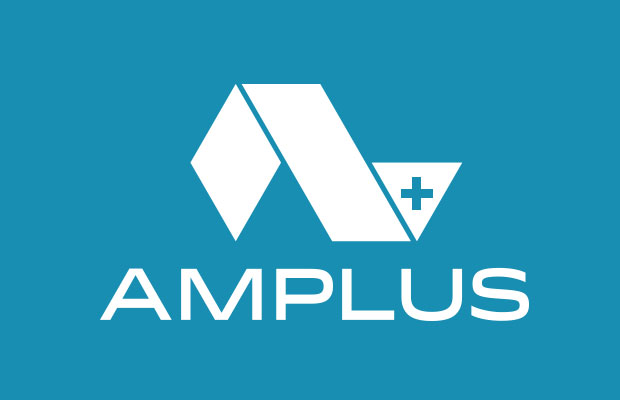 Amplus, backed by US private equity (PE) firm I Squared Capital, is interested in the acquisition given the high electricity tariffs awarded in some of the power purchase agreements (PPAs) signed by Kiran Energy. Mint couldn't ascertain the value of the potential deal.
"I Squared Capital through Amplus is interested in acquiring Kiran Energy," a person aware of the development said, requesting anonymity.
Mint reported on December 6 about the owners of Kiran Energy deciding to sell the company outright after earlier attempts to divest a majority stake failed. I Squared Capital is a PE firm focused on energy, utilities and transport in North America and Europe, and on high-growth economies. The firm, whose founders include ex-Morgan Stanley banker Gautam Bhandari, has been investing in Indian infrastructure projects.
"Kiran Energy has built a portfolio of around 83 megawatt (MW). The asset is up for sale with a premium expected by the sellers primarily on account of the high tariff for some of the PPAs signed by Kiran Energy," said a second person, who also didn't wish to be identified. A third person aware of the development, who also requested anonymity, said discussions on the deal were "still in early stages."
PE funds Argonaut Ventures, New Silk Route (NSR) and Bessemer Venture Partners (BVP) own nearly 80% of the Mumbai-based firm. Founder Ardeshir Contractor and Alan Rosling, a former Tata Sons executive director and a few others own the rest.
Sanjeev Aggarwal, Managing Director and chief executive of Amplus Energy, declined to comment. Contractor, Managing Director and Chief Executive Officer, Kiran Energy, speaking over the phone, denied "any talks with Amplus Energy regarding acquisition."
Amplus, in June last year, acquired US solar power developer SunEdison Inc.'s roof-top solar power assets in India. With Amplus looking to increase its present portfolio of 60MW to 150-200MW by June 2018, I Squared Capital has committed to Amplus that it would invest in assets worth Rs 1000 crore.
Experts believe that consolidation is the way forward in India's clean energy space. "Consolidation is going to happen. The size and the scale of projects in the sector has changed over the last two years. We are witnessing that established large portfolios are attracting further capital and as a result the small projects would have to exit as they would find it difficult to attract growth capital," said Manish Aggarwal, partner and head of corporate finance at KPMG in India.
Source: Mint