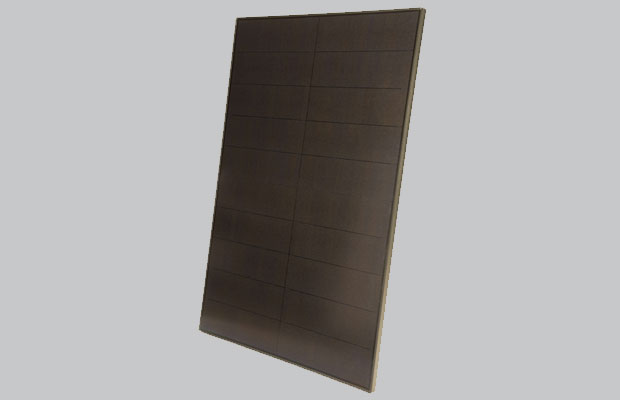 Product Brief: The PowerXT 350 is the latest evolution in Solaria's industry-leading efficiency roadmap. The Solaria PowerXT 350W modules has been build on the success of the Solaria PowerXT 325W and 330W which have been in high demand among installers.
Product Feature: Solaria's high output PowerXT 350 modules –60 cell equivalent, with a black back sheet– are built on the company's proprietary technology, which utilizes advanced cell interconnect and module production processes. Delivering high power and highly aesthetically-pleasing PV panels, Solaria's patented PowerXT 350W modules maximize system power and performance.
Application: Applicable in Residential Rooftops.
Benefits: Solaria's PowerXT 350W panels ensure labor savings on racking and system components over other lower wattage modules. Sub-strings are interconnected in parallel, dramatically lowering the shading losses and increasing energy yield, offering improved shading tolerance. Ribbon-less, solder-free cell-to-cell connections increase reliability and are designed to exceed the 25-year warranty.
Availability: Available