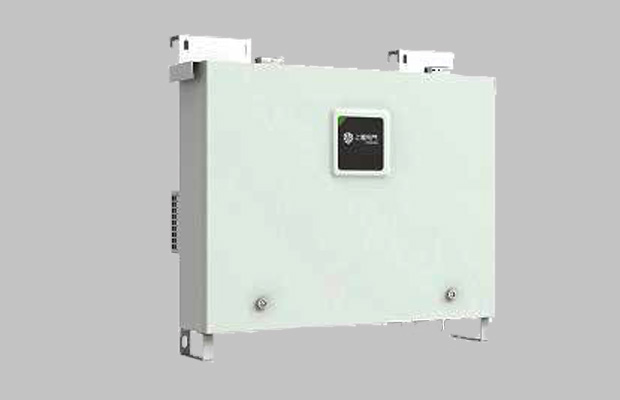 Product Brief: Central distributed inverter integrates the features of central and string inverter. It has the same layout of PV plant as central inverter but the combiner boxes have MPPT function, which is similar as string inverter.
Product Feature: The product features multi-MPPT design, solve panel mismatch problem, 2%~5% power generation increased (circumstances depend), PV-array string fault monitoring, PV-array string fault monitoring, Wider MPPT range 300-820VDC, more power generation yield, nature cooling for MPPT optimizer, High DC input and AC output voltage decreasing cable line loss, DC and AC side film capacitor life prediction function, LCD power supply shut down technology, Fan speed regulation function.
Application: In medium and large utility scale Photovoltaic power plants.
Benefits: Central distributed inverter can effectively solve power generation losses because of dust covering, shade blocking, direct current line loss inconformity, module degradation, DC voltage and MPPT voltage range.
Availability: Available.