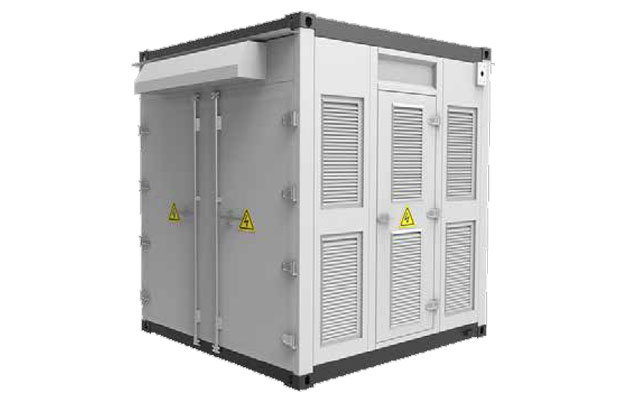 Product Brief: Sineng Electric has launched a new central distributed inverter for bifacial solar modules. It is designed to resolve issues of bifacial modules that do not always perform perfectly due to the limited of traditional inverters when light conditions are optimal. It also facilitates technological progress across the sector.
Product Features: It is equipped with the MPPT combination box designed specially for bifacial modules, capable of supporting an increase in the maximum operating current up to 12.5A and a current gain of over 30 per cent on the back side of the panel.
Application: Bifacial solar modules.
Benefits: The inverter has been designed to provide higher yields and lower system costs. The solution is compatible with leading P-type PREC and N-type bifacial modules available in the market.
Availability: Available.