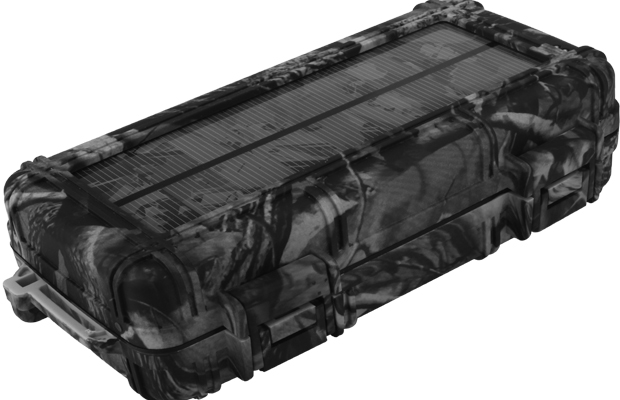 PRODUCT BRIEF: The Pioneer Series is the world's first and only product to combine solar charging, battery charging and rugged waterproof storage into an all-in-one lightweight solution.
PRODUCT FEATURES: The product features dual smart USB charging ports with 2.4A output (each) allow for fast charging of any USB device including smartphones, tablets, cameras, GPS, etc. with the 12,000-mAh lithium ion battery.
APPLICATION: Off-grid Power Bank and Storage Box.
PRODUCT BENEFITS: Built for the toughest conditions passing Military Standard 810G drop testing and IP67 waterproof certification, RokPak gives the user the freedom to go anywhere in the world with power. Despite being sturdy the product is lightweight and floats on water, and works in a wide temperature range.
AVAILABILITY: The kickstarter campaign saw 624 backers raise USD 103,075 for the product. The product is now available for purchase on the firm's website.