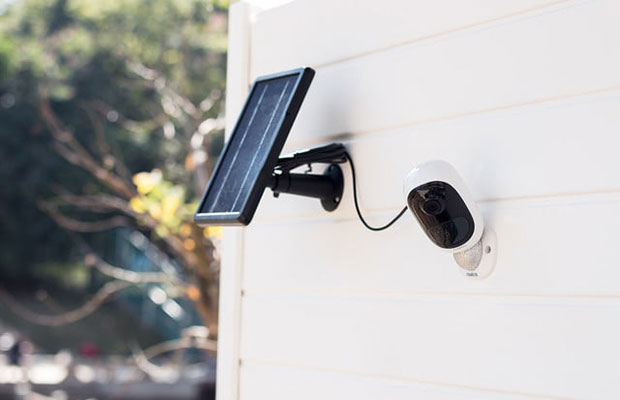 Product Brief: Reolink's new wire-free rechargeable battery & solar-powered security camera features a long-lasting rechargeable battery, solar powering, high-quality video camera, smart PIR motion sensor, live streaming video with 2-way audio.
Product Feature: The device is equipped with Rechargeable Battery, solar powered, starlight night vision giving Clearer night vision even in the dark, up to 33 feet, 1080p Full HD, Motion Alerts & Siren Two-Way Audio, weatherproof, movement tracking system on Smartphone Anytime Anywhere.
Application: The Reolink Argus 2 is used for surveillance through Its HD camera powered by solar energy.
Benefits: It comes with a long-running rechargeable battery (supports up to 6 months on one charge) and the weatherproof device can also be hooked up to Reolink Solar Panel via Micro USB cable continuous charging. It also captures 1080p HD videos and offers up to 33ft starlight color night vision. The device has built-in 130° wide-angle field of view, highly sensitive PIR motion sensor and 2-way audio.
Availability: Available