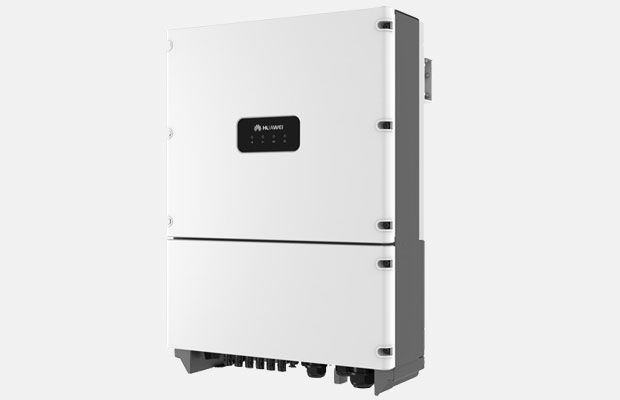 Product Brief: Huawei's Fusion Home Smart Energy Solution aims to refine smart energy management, providing an easy-to-distribute, easy-to-install and easy-to-use solution that maximizes return on investment from installing solar PVs at home.
Product Feature: Max DC voltage-1000 V, Max AC apparent power-27,500 VA / 33,000 VA, 3 MPPTs for versatile adaptions to different layouts, 6 strings intelligent monitoring and fast trouble-shooting and Max. efficiency of 98.6% with CEC efficiency of 98.0%.
Application: To convert DC power to alternating current (AC) power that is used by businesses and homes.
Benefits: Huawei Fusion Home Smart Energy Solution will be able to provide an overall solution that can not only generate and manage power but also store power and make sure the quality of power consumption, and provide people a better experience in using renewable energy.
Availability: Available.