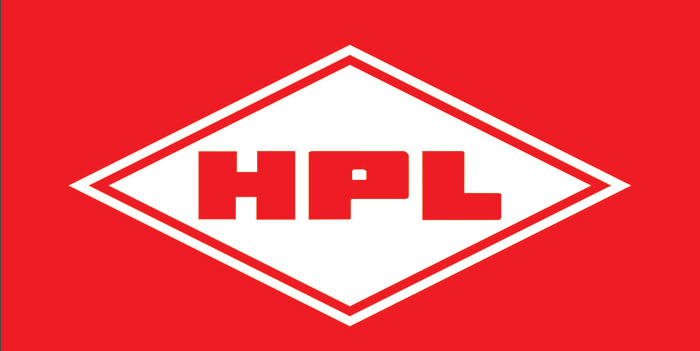 Array Junction Boxes (AJB), also referred to as PV combiner boxes, it collects DC power from PV strings with blocking diodes on each string for protecting panels from reverse current flow. The collected power is then transferred to inverter to be converted into AC.
AJB is meant for combining all the incoming lines from the solar panel strings/arrays and deriving one common string/array output for the multiple array inputs.
HPL offers highly functional PV Array Junction Box, fabricated with the use of latest technology and is suitable for Solar Power applications of various capacities. Our PV Array Junction Box is tested by the experts under strict industry norms to guarantee flawless functioning and durability.
HPL array junction boxes are dust, vermin and waterproof and made of Thermoplastic (ABS).
HPL junction boxes have suitable cable entry points fitted with MC4 connectors of appropriate sizes for incoming and cable glands for outgoing cables (customizable as per customer's requirements.
FEATURES:-
HPL array junction boxes are total insulated according to the requirements of IEC 61439-1 as mandate by MNRE and tested up to an operating voltage of 1000 V DC.
The enclosure is made of high quality polycarbonate.
IP66 / 67protection.
The enclosure is accessible only via the use of tools in order to ensure additional protection.
Can be customized based on customer requirement.
Blocks the reverse flow of current from battery to solar panels.
Reliable electric safety to avoid hazard.
Obstructs sudden surges due to lightening strokes during cloudy and rainy conditions and ground the surges immediately.
Fuses for overload protection on each string.
Blocking Diodes for reverse current flow protection (Optional).
Easy DC-termination.
Time and money saver Solar String management.
Space saving and orientation flexibility.
| | | |
| --- | --- | --- |
| MODEL | DESCRIPTION | OUTPUT |
| AJB-0101 | 1 IN 1 OUT | For 1 Solar Array String |
| AJB-0201 | 2 IN 1 OUT | For 2 Solar Array String |
| AJB-0301 | 3 IN 1 OUT | For 3 Solar Array String |
| AJB-0401 | 4 IN 1 OUT | For 4 Solar Array String |
| AJB-0501 | 5 IN 1 OUT | For 5 Solar Array String |
| AJB-0601 | 6 IN 1 OUT | For 6 Solar Array String |
| AJB-0701 | 7 IN 1 OUT | For 7 Solar Array String |
| AJB-0801 | 8 IN 1 OUT | For 8 Solar Array String |
| AJB-1201 | 12 IN 1 OUT | For 12 Solar Array String |
| AJB-1801 | 18 IN 1 OUT | For 18 Solar Array String |
| AJB-2401 | 24 IN 1 OUT | For 24 Solar Array String |