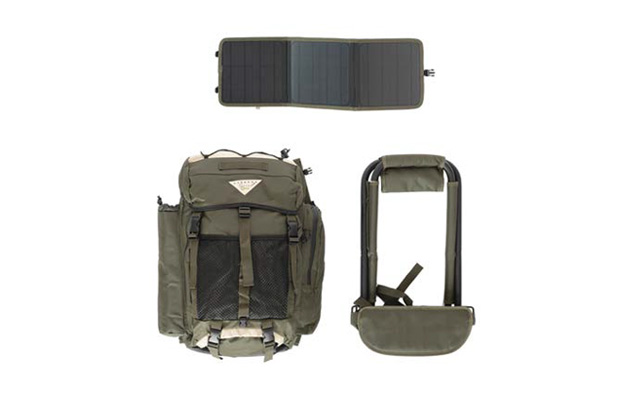 PRODUCT BRIEF: The Power of One is the ultimate daypack for the 21st Century Outdoor Enthusiast, keeping you charged up, comfortable, rested and ready for anything. The 35L, water resistant pack also features a fold-out stool with lightweight, aluminium base frame.
PRODUCT FEATURES: The backpack also houses a 11-watt solar panel with female USB to charge electronic gear to do everything from take a photo to finding directions to starting a fire.
APPLICATION: Adventure Backpack
PRODUCT BENEFITS: At the culmination of the firms' fund raising campaign the amount of funds raised through Gaard One will be taken by The Gaardians and matched to the most relevant, current projects in need and the organizations that are working to protect that land. The product also features electronic lighter, emergency escape tool, 4 USB ports and much more.
AVAILABILITY: The product is available for purchase on the firms' website for USD 149.