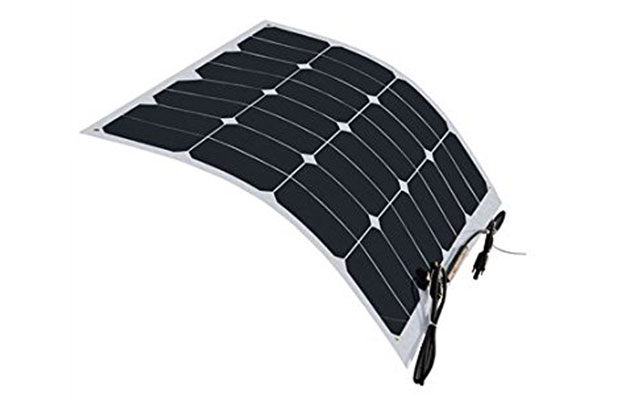 Product Brief: Enkay Solar Power & Infrastructure Pvt Ltd has launched a flexible solar panel in recently to meet the changing needs in market place. Enkay Solar Power is currently manufacturing flexible panels in ranges of 100 watts and 315 watts (Polycrystalline), size – 1950 x 990 x 40 mm and weight – 6 kg approximately for 315 watts.
Product Feature: This lightweight, flexible and powerful solar technology provides the design versatility that makes integration with a variety of applications simple — thus offering a powerful and aesthetic solution to meet the challenges of growing markets
Application: Applicable for power harvesting with a huge potential for new market fields like BIPV (building integrated photovoltaic), outdoor products, public transport systems, etc.
Benefits: To meet the customize order, the Enkay Flexible Solar Panel's range can be increased up to 350 watts (Monocrystalline).
Availability: Available